5 Best Keyword Analysis Tools for SEO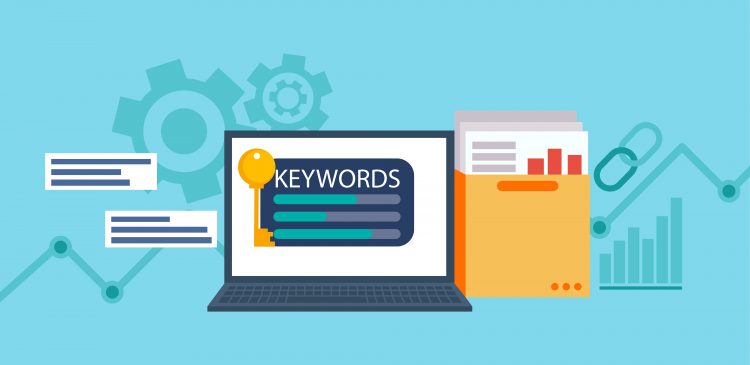 Are you looking for the best keyword analysis tools to help with your SEO? 
Whether you're just starting out or an SEO veteran, you'll find something for you on this list. From free tools to more advanced solutions, we've got you covered. 
In this article, we've compiled a list of the best keyword analysis tools for any industry. 
5 Best Keyword Analysis Tools for SEO

SEMRush is a keyword analysis tool used by thousands of SEO professionals across the world. 
With this tool, you're not only able to analyze your own keywords, but also complete a competitor keyword analysis. It allows you to get insight into any website's most popular keywords as well as their backlink strategy.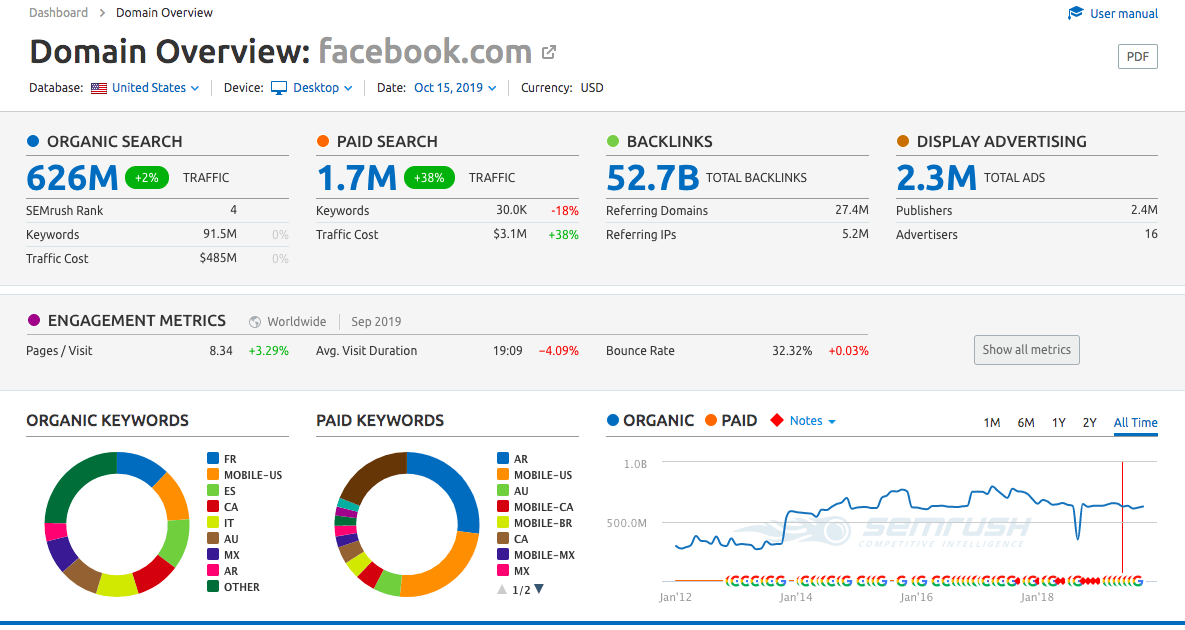 One of our favorite features is their 'keyword magic tool' which provides all the keywords you need to build your most profitable SEO or PPC campaign. It lets you analyze up to 1000 keywords and compare their click potential, volume, SERP analysis, and more.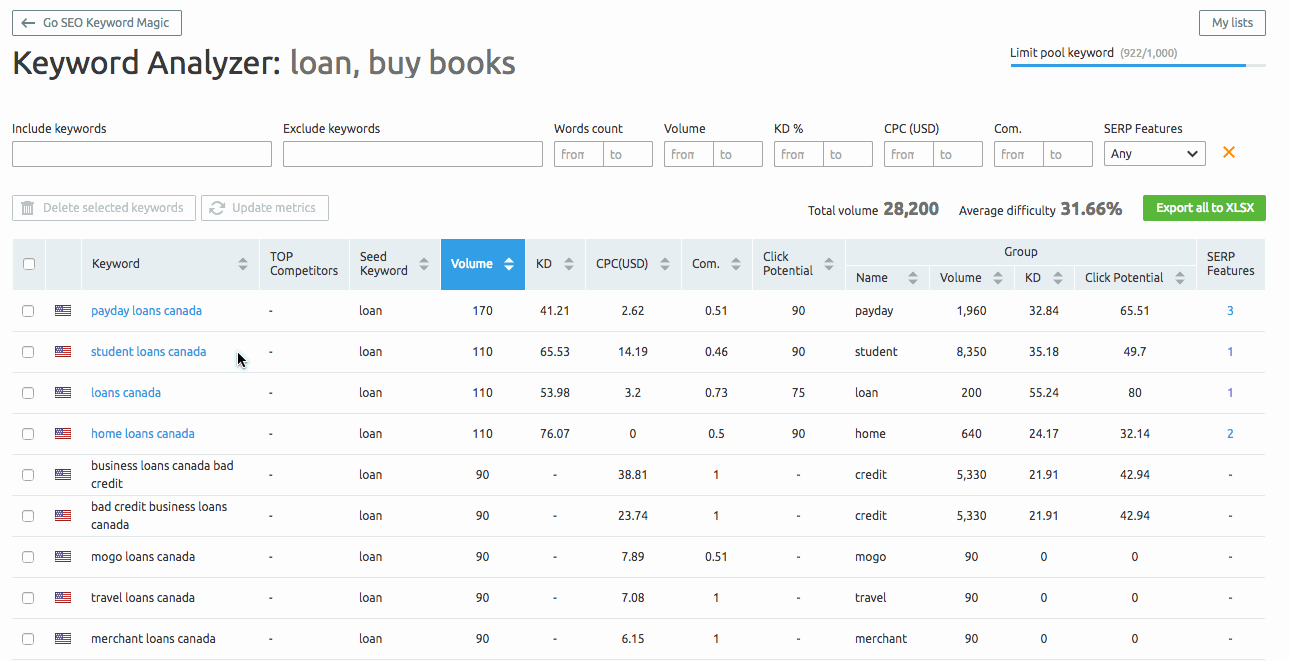 Not using a keyword analysis tool can often feel like you're flying blind. This tool is a serious competitive advantage if you're committed to keyword analysis for higher ranked content. 
SEMRush has three different plans, starting at $99/month. However you can choose the "bill annually" option and save 16% so it drops the $99/month to the equivalent of $83.28/month. You can try SEMRush for free for 7 days to test it out and make sure that it's something you want to buy. 


SpyFu is loved by startups for its unlimited searches and starting price of $39/month. Not only can you use it as a keyword analysis tool, but also for your backlink outreach. Not only can you view your competitor's backlinks, but they also provide you with contact information of websites that could help you rank higher for your specific keyword. So it's not only a keyword analysis tool, but also serves as a networking tool.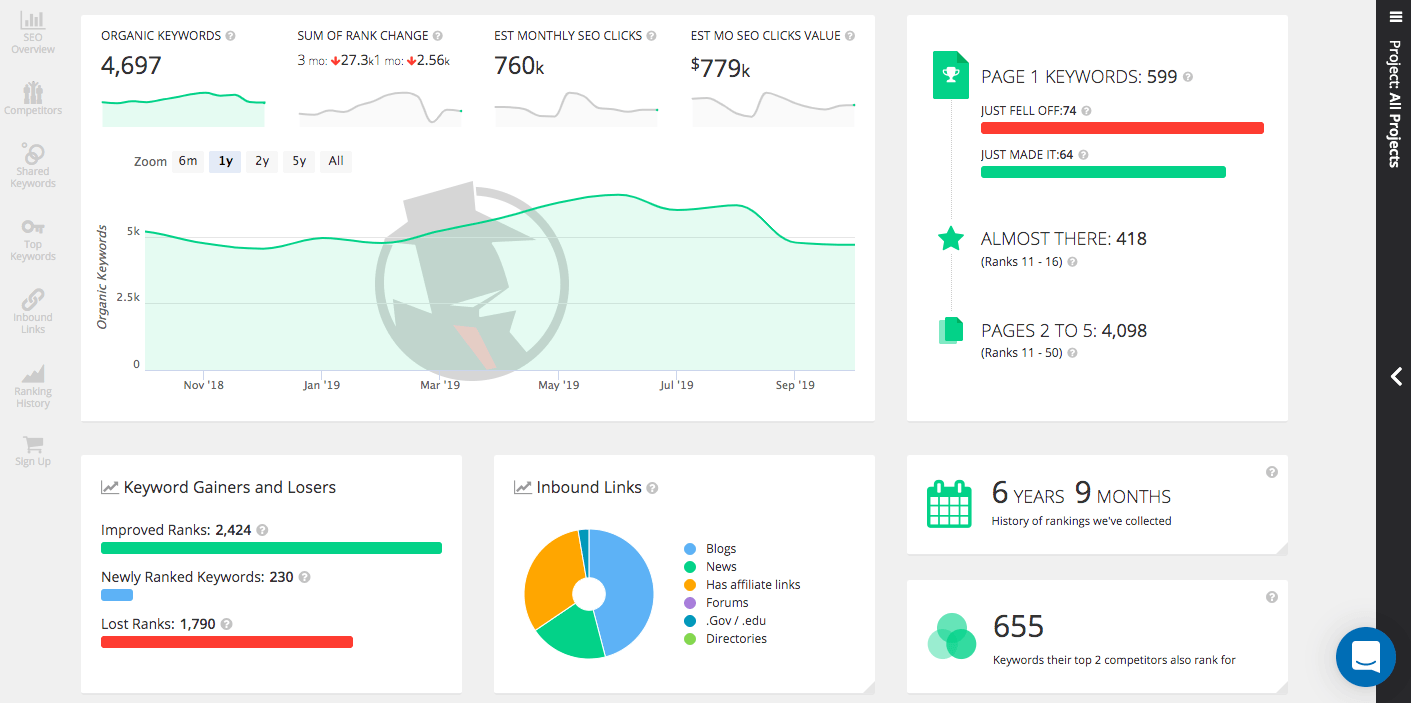 One of our favorite features is SpyFu's SERP analysis that shows you how difficult it would be to outrank the competition for your chosen keyword. They do this by listing everyone that's on the first page and their domain strength. There's also an assigned difficulty ranking for the keyword with 100 being the most difficult and 1 being the easiest.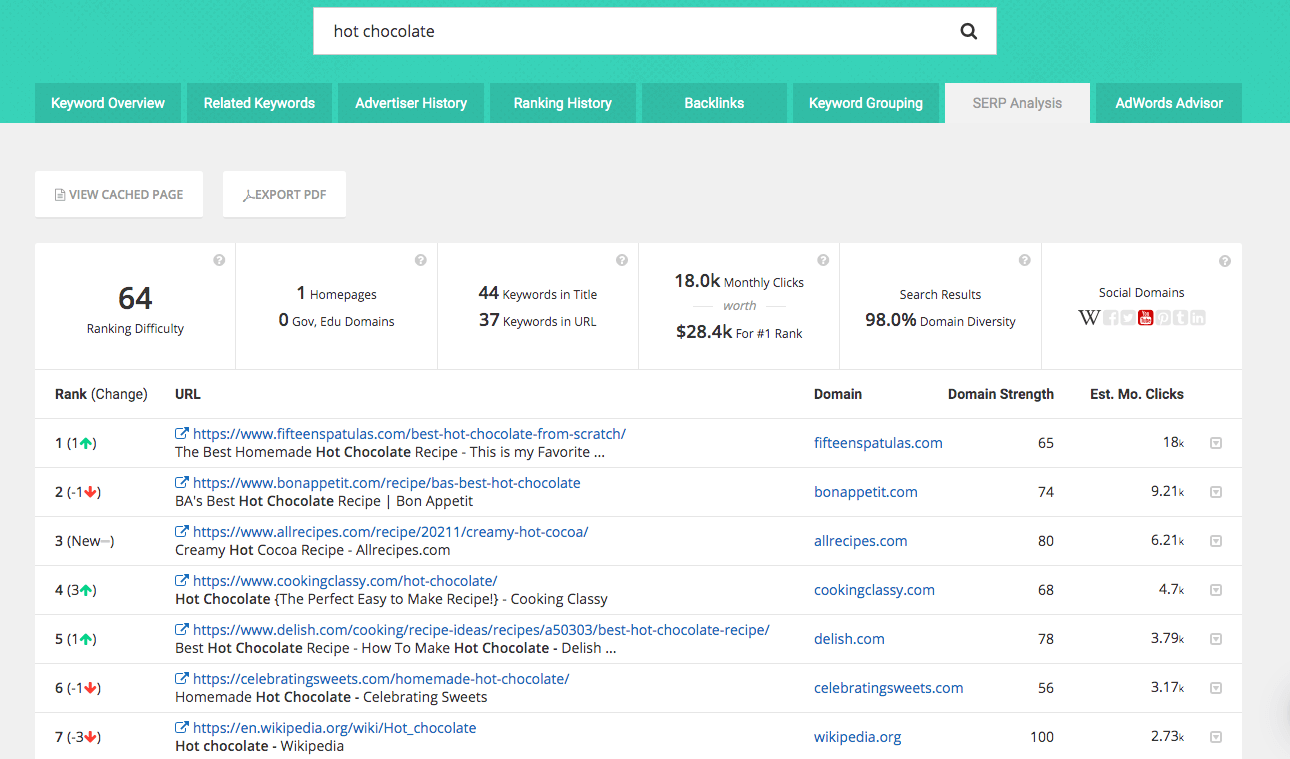 If you want to test the software before committing, you're in luck! You can sign up for a free trial with no credit card required. If you choose the "billed annually" plan you can save approximately $6/month, dropping the starting plan to $33/month instead of $39. 


SERanking is another keyword analysis tool you'll want to consider for helping you step up your SEO game. They boast a 100% accurate keyword position tracker so you can confidently track your where you rank in the search results and make the necessary improvements to your content to rank higher.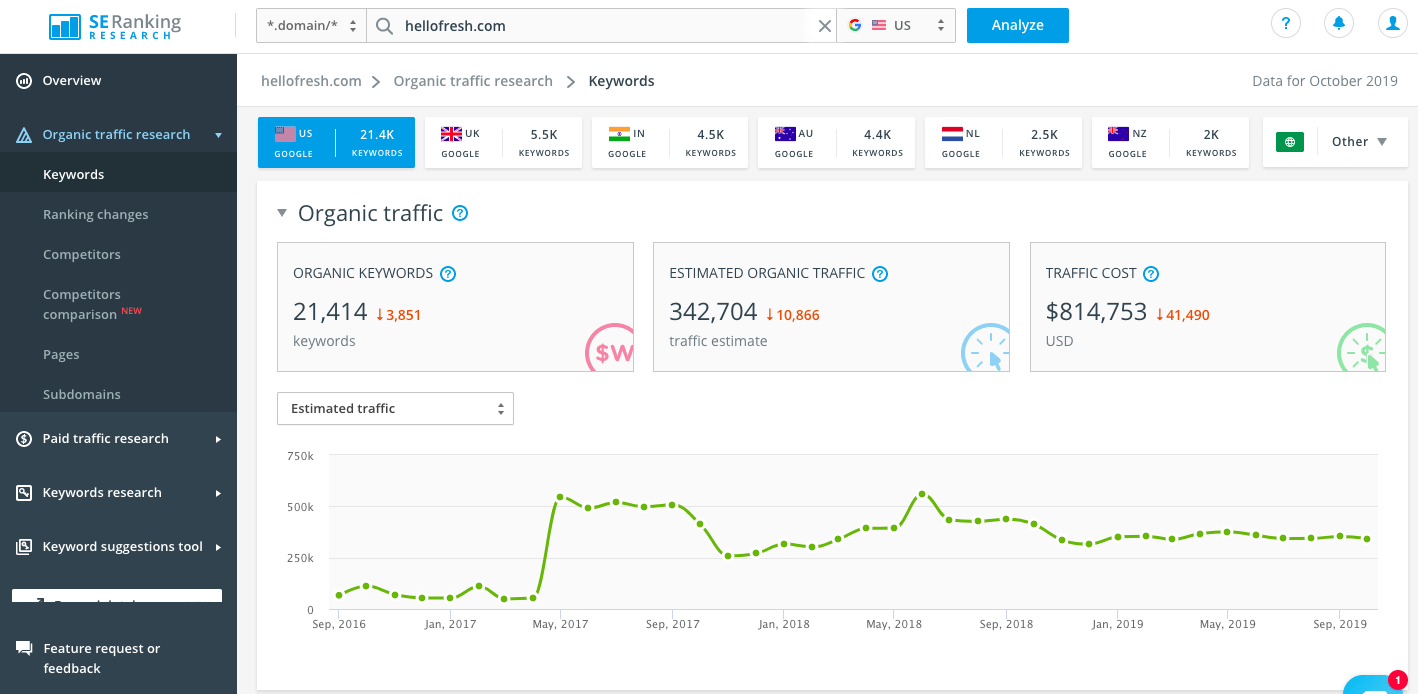 Their keyword ranking analysis includes competitor tracking and a SERP analysis tool that lets you analyze the top 100 search results. Other tools include their keyword grouper to help you plan the SEO architecture of your site as well as a keyword suggestion tool.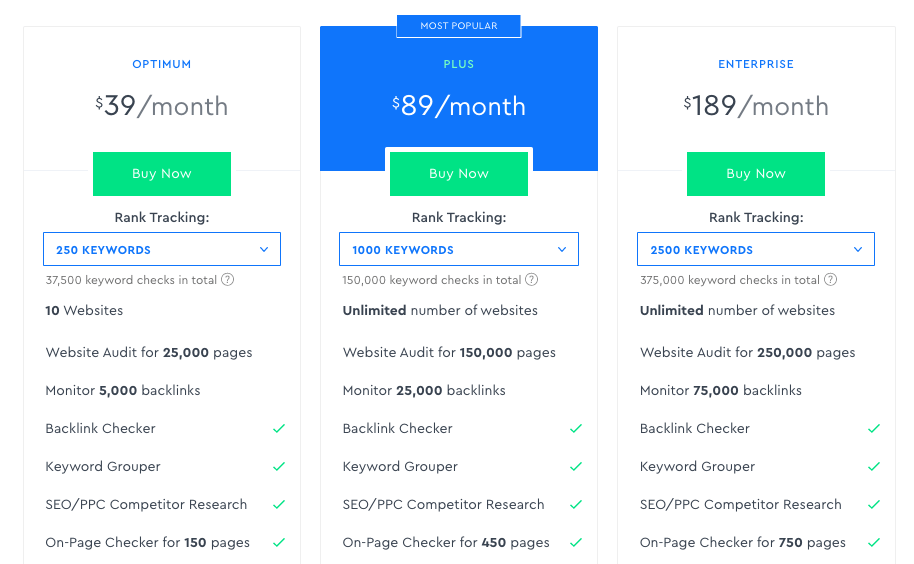 SERanking starts their plans at $39/month and they offer a 14 Day Free Trial. Their plans increase depending on how many keywords and on-page checker you want to monitor. If you want to monitor 250 keywords of less, the starter plan of $39 is great, but if you want to increase that to 1000 keywords, then the middle package of $89 would work better.

Wordtracker specializes in what they are good at – keyword analysis. If you want a solution that tracks backlinks in addition to keywords, then you'll want to take a look at some of the other tools mentioned. However, if you're looking strictly for a great keyword analysis tool that doesn't break the bank, this is the tool for you.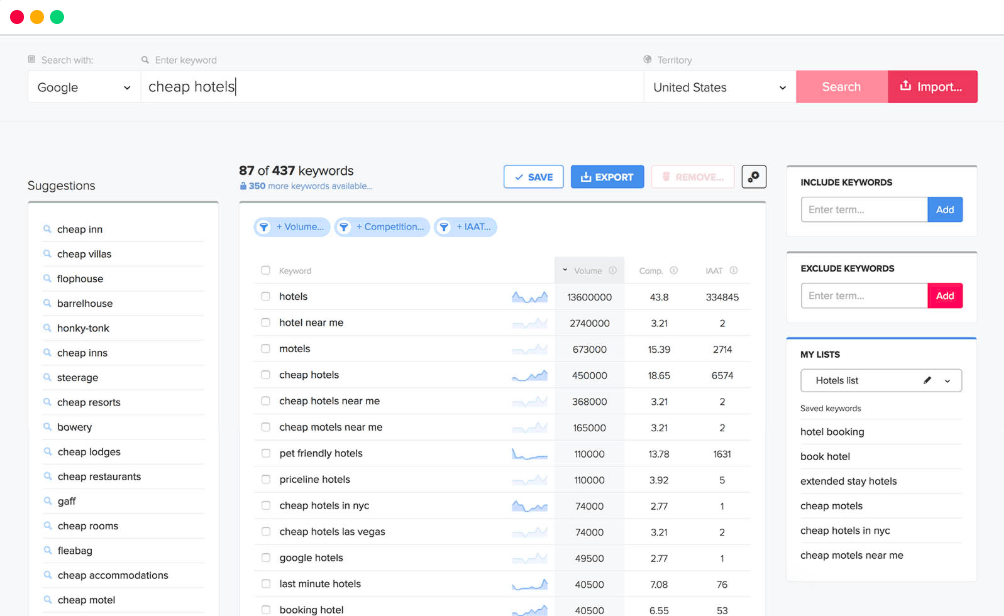 Wordtracker's keyword analysis tool lets you view actual keywords, unlike Google's Keyword Planner that only shows grouped keywords. Depending on the plan you choose, you can 1,000 to 10,000 keyword results. They also have a competitor keyword analysis tool that gives you insight into your competitor's keywords, what they are ranking for and how difficult it would be to beat them.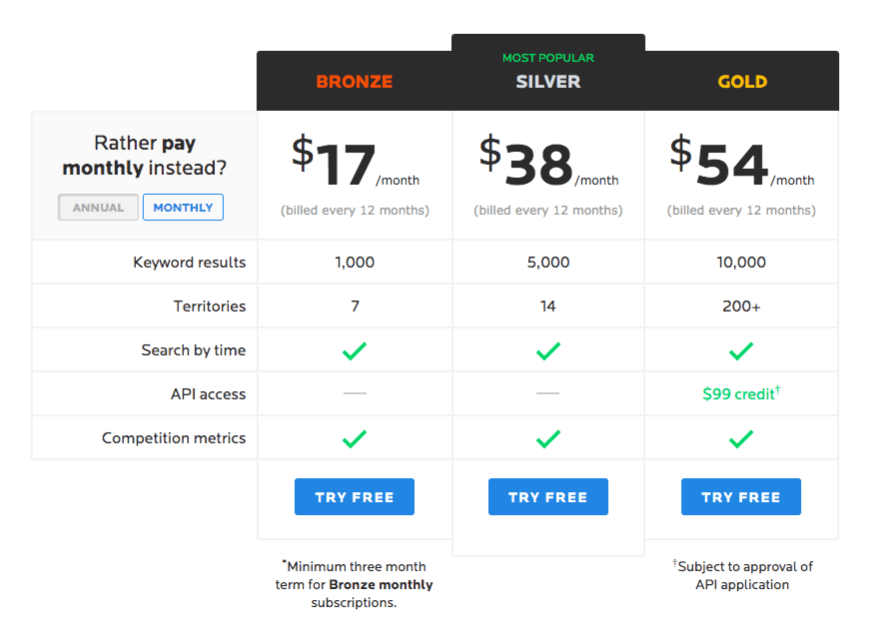 WordTracker's plan starts at $27/month, but you can save 40% by choosing the annual plan that drops it down to the equivalent of $17/month. 

RavenTools is a comprehensive keyword analysis and backlink tracker. Some of their features include keyword research, SERP analysis, as well as backlink checkers and marketing reports.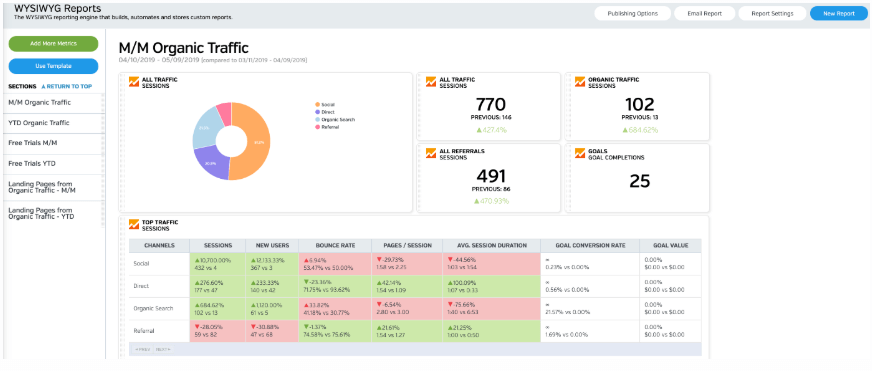 With RavenTools search analytics you're able to view the click-through rate of keywords, discover new opportunities, and view ranking positions. You can also research your competitors for your target keyword to find out what you have to do to outrank them.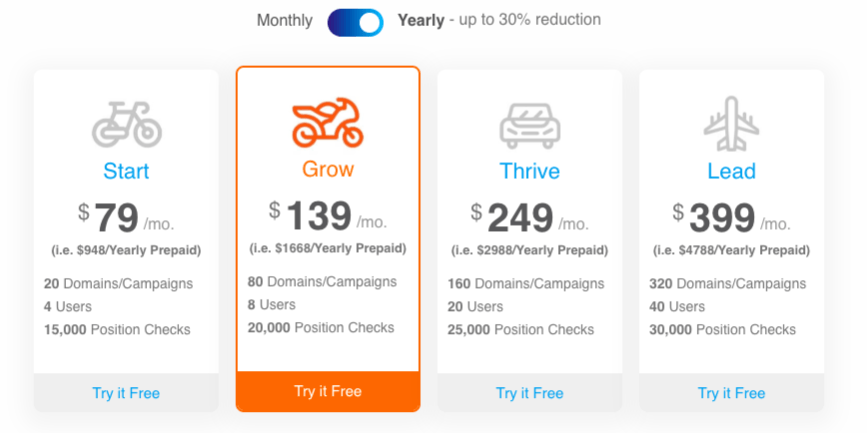 RavenTools has a 14 day free trial and their plans start at $109. However, you can choose the yearly plan and save up to 30%. If you choose the yearly plan, the starting plan drops to the equivalent of $79/month. 
Hopefully this list has made it easy to compare the different keyword analyzer tools on the market. The last thing you want is to choose a tool with a bunch of features and only use 25% of those features. Make a list of what is important to you and choose the right keyword analysis tool for your business.