Remote Team Management: 10 Best Tools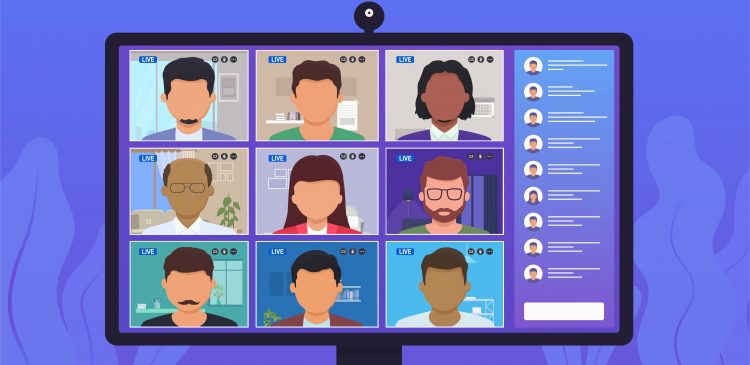 Managing a remote team can be tough.
There are so many things to keep track of, and you don't have the same level of oversight that you would have if everyone were in the office. But it doesn't need to be hard!
Here are some tools that will make managing your remote team easier.
10 Best Remote Team Tools: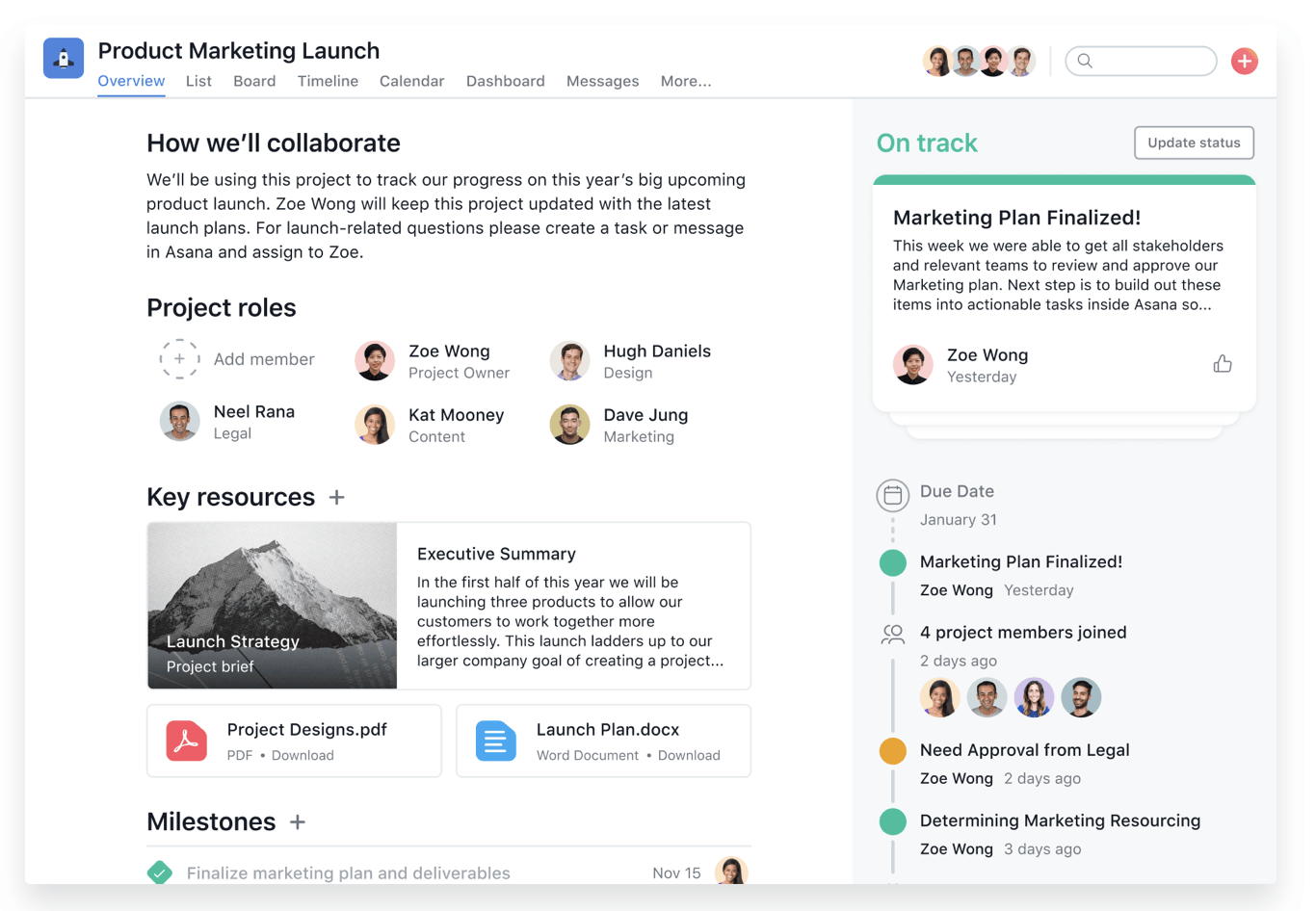 This is an amazing project management tool that focuses on collaboration–it's perfect for keeping all your projects moving forward with no bottlenecks or hesitation from teammates who might not understand how everything fits together.
You can assign different tasks to individuals, set due dates, and even attach documents for team members to edit as well.
This project management tool is free with the option of purchasing a premium account that includes additional features like unlimited collaborators.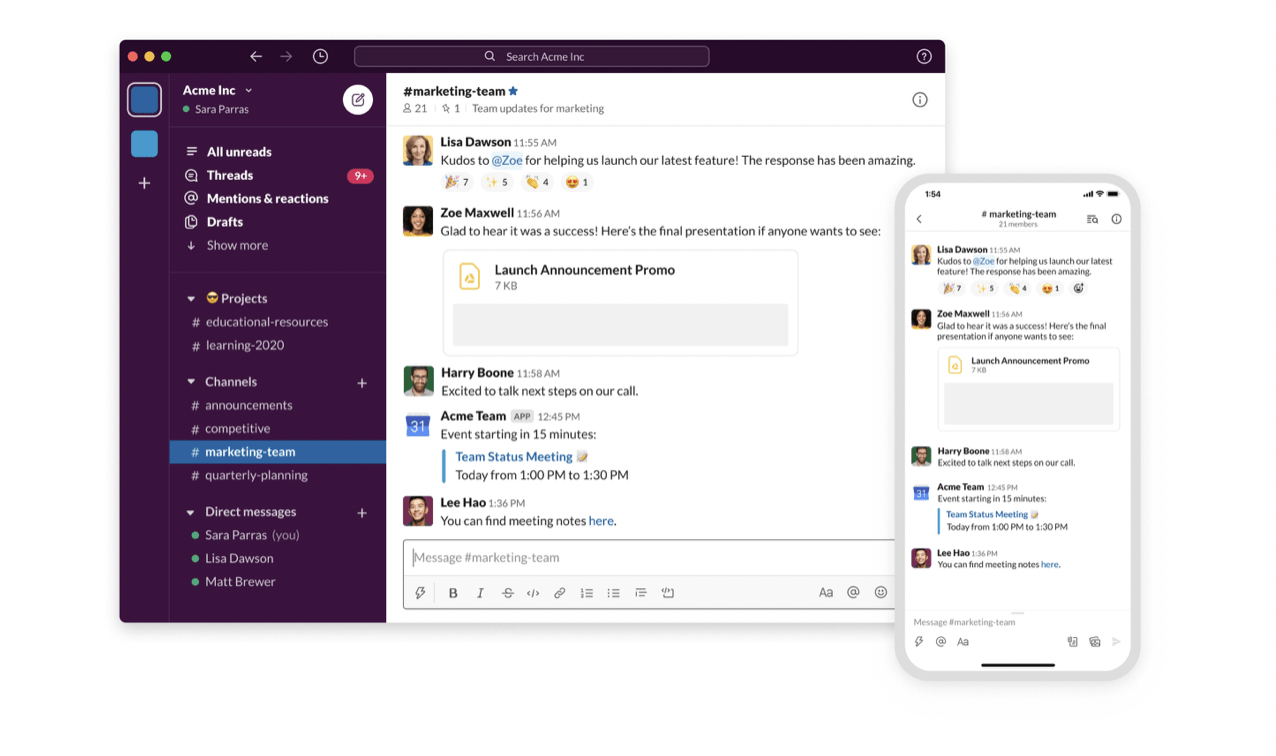 This tool is a great instant messaging service that's perfect for having quick conversations or sharing information between all team members.
It's free to use, and can be integrated with other applications like Google Drive and Dropbox for quick and easy sharing of files.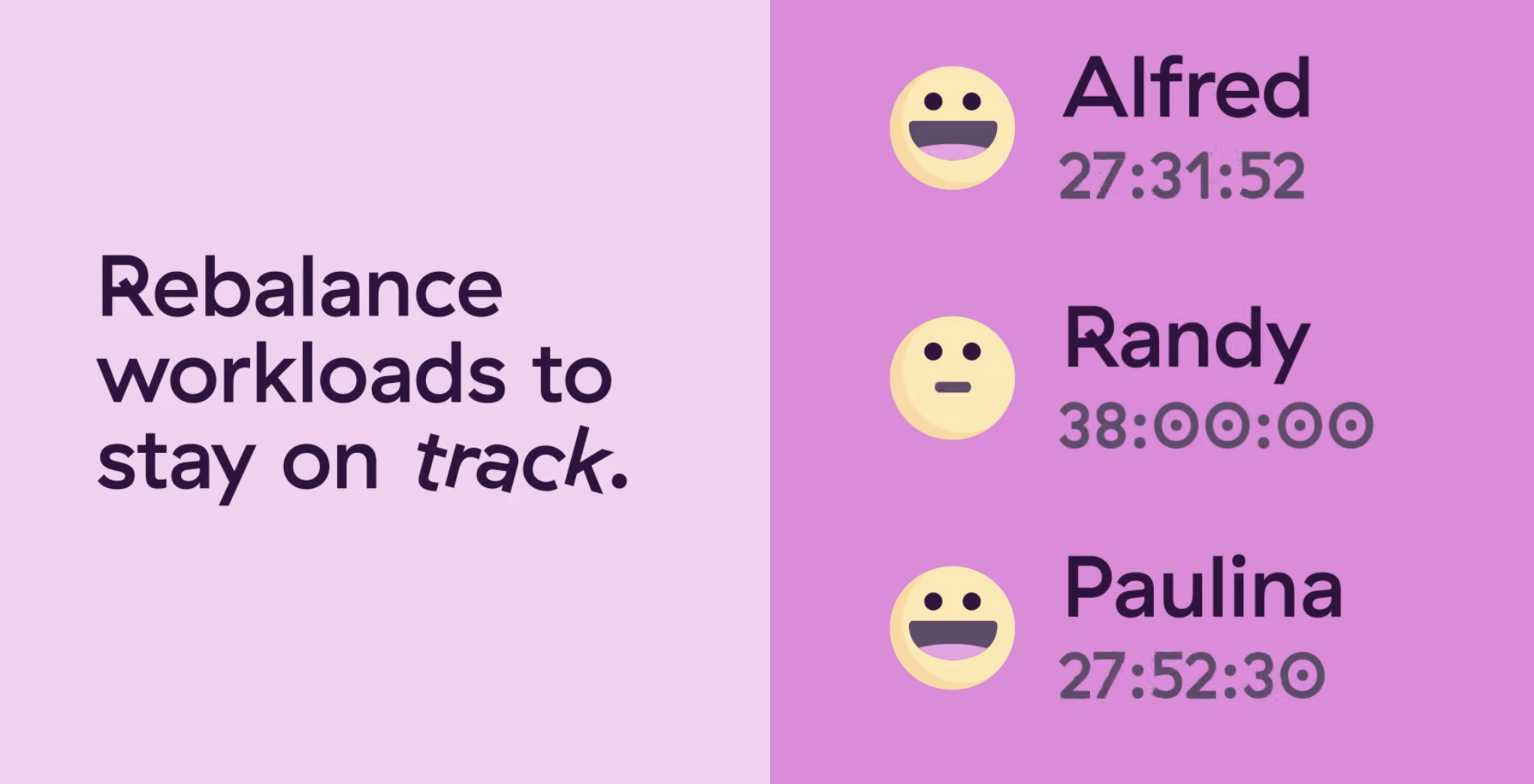 This is an app that can help you keep track of your time and make sure everyone on the team is doing their fair share.
All you need to do is download it, connect with some teammates, and start tracking time.
Then you'll have a detailed breakdown of who's working how much and for how long.
You can even create different projects for different clients or tasks so that there's no confusion about what team members are doing when they're "on the clock."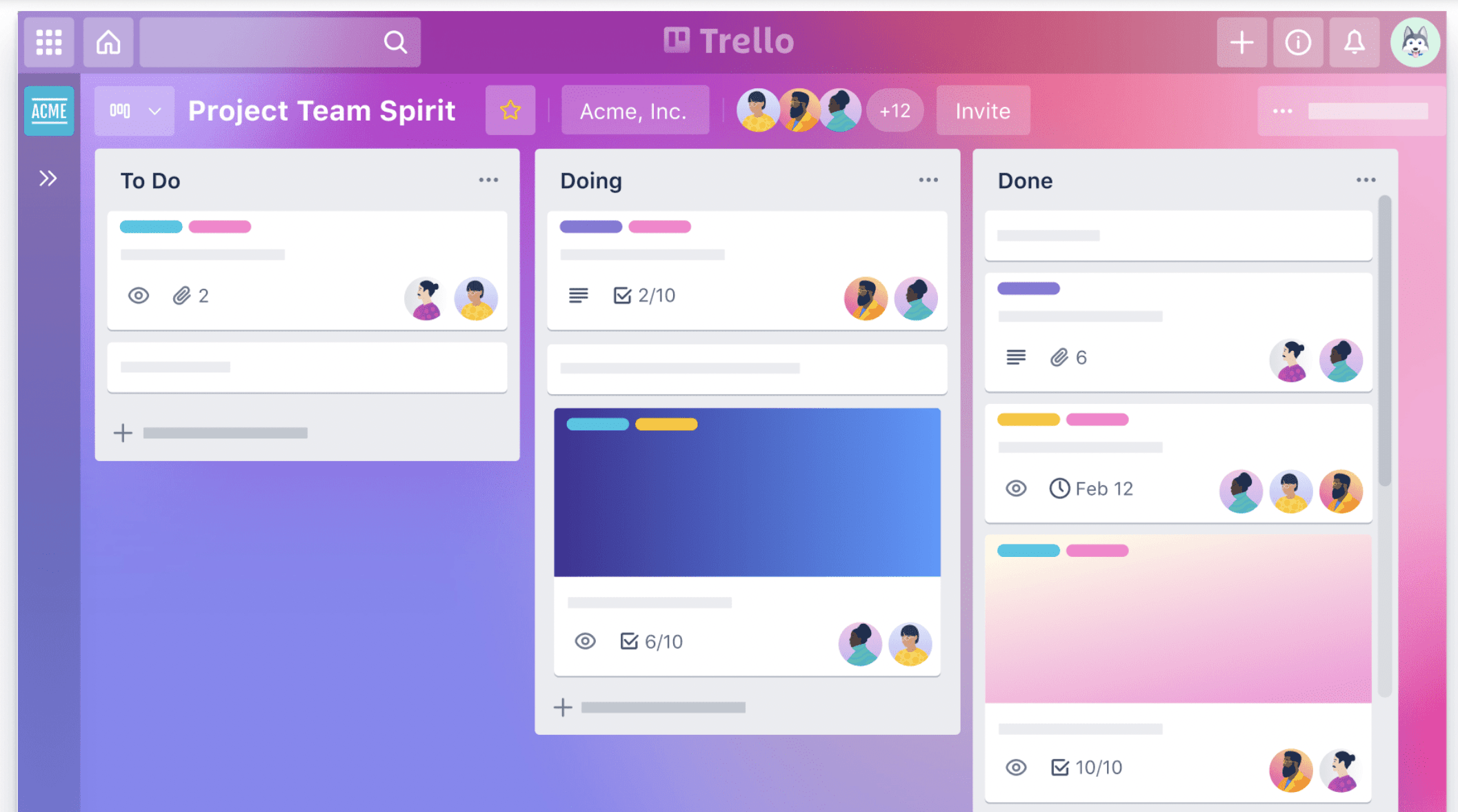 This project management software allows users to plan out projects in a very visual way.
You can see everything laid out in front of you–including all the steps involved with each project–in clear categories, making it easy to see if something is getting lost in the shuffle.
Everything is clear and simple and broken down into easy-to-understand portions on Trello, so you don't feel overwhelmed by everything that's going on.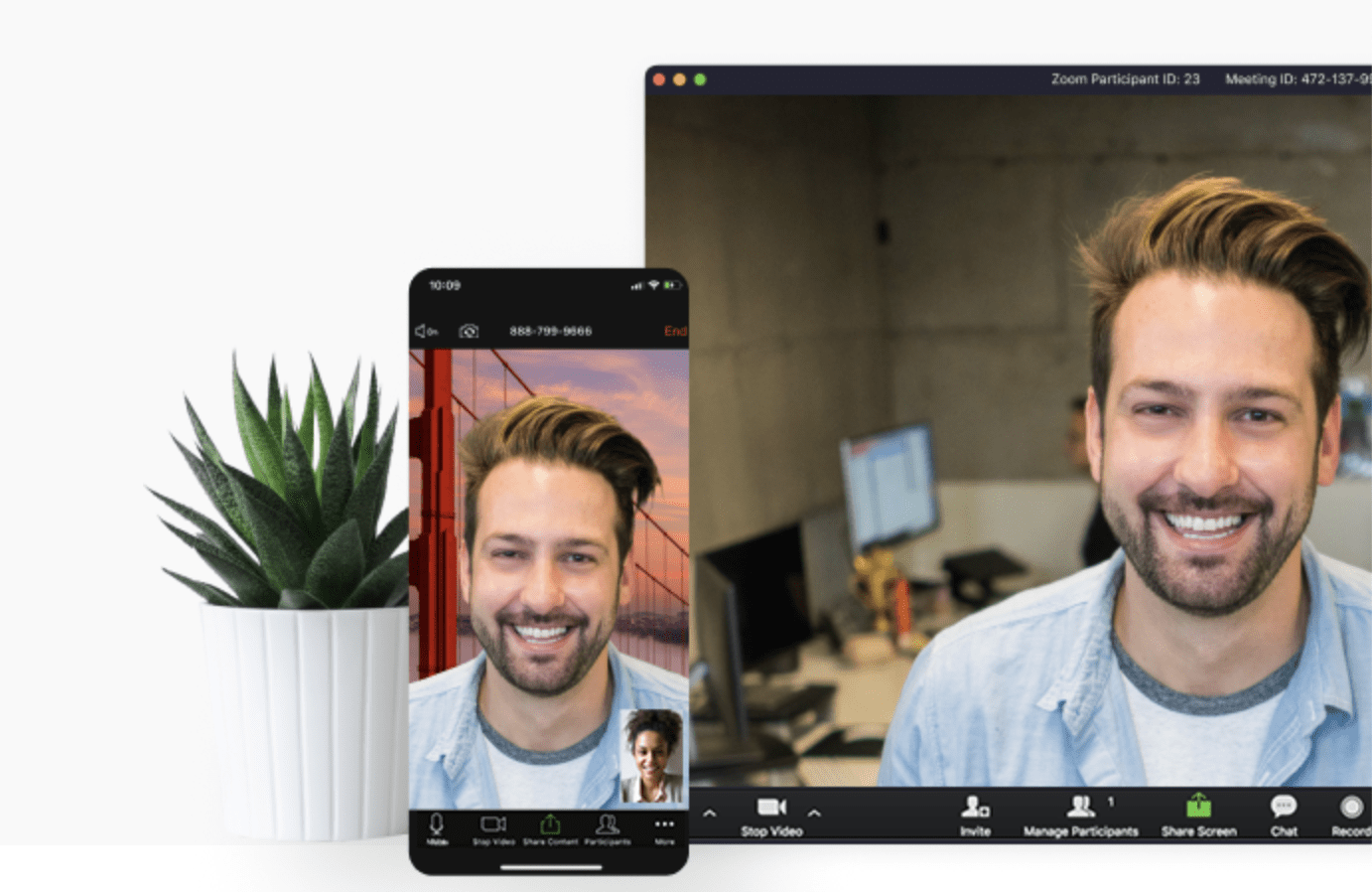 This video conferencing tool is fast, reliable and easy to use. With Zoom, you can have as many or as few people on your video call–you just need a phone number to dial in.
Everything is intuitive and easy to understand, so you won't be spending hours learning how it works before getting started. And if you want to save something that was discussed on one of your meetings, the feature is built in.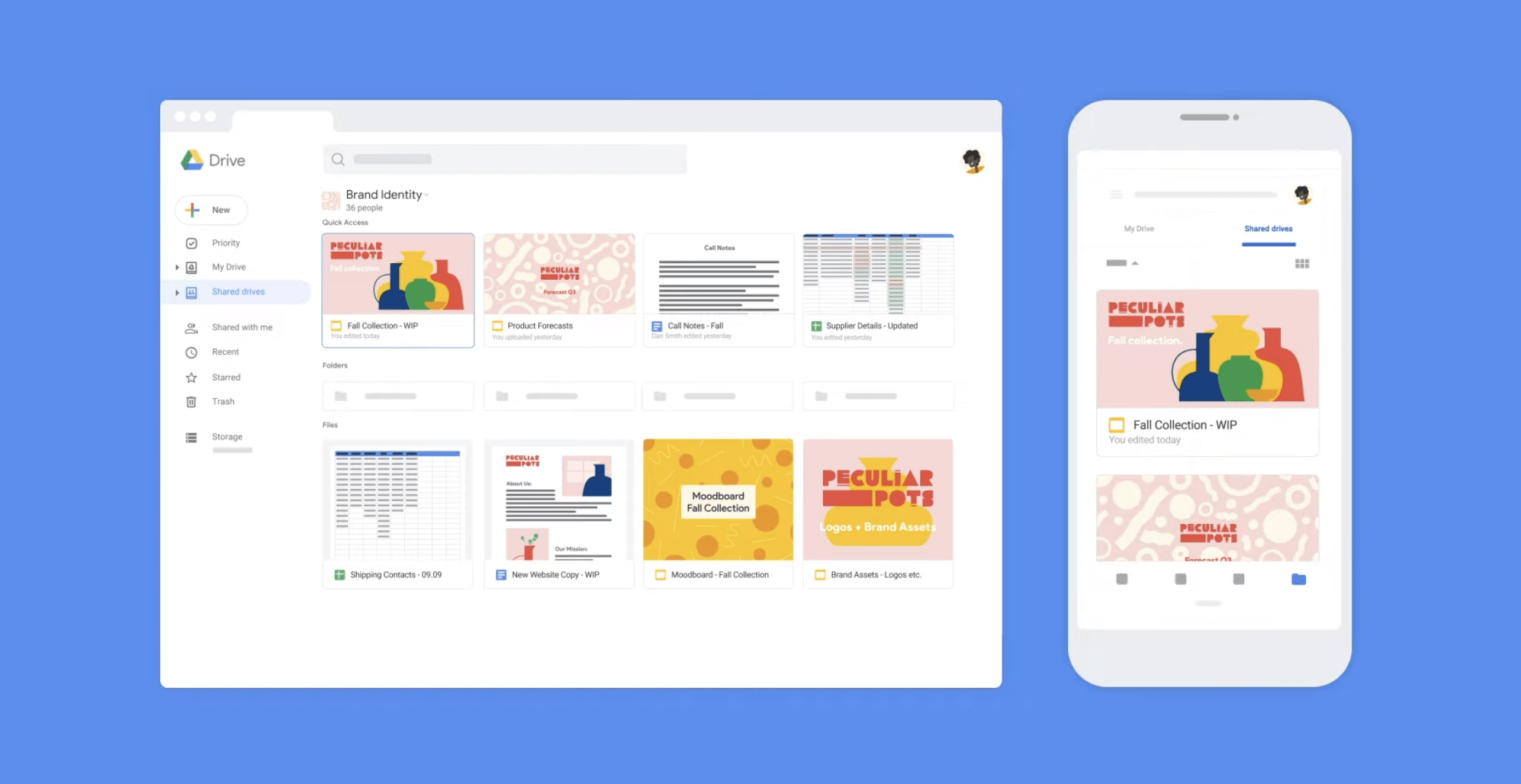 This is one of the best productivity apps for overall organization in your business.
It's great for sharing documents, creating new ones, and keeping track of everything on a single platform.
Most people are probably already familiar with this app, but it deserves mention here because it's so useful when you're trying to manage your team across multiple projects at once.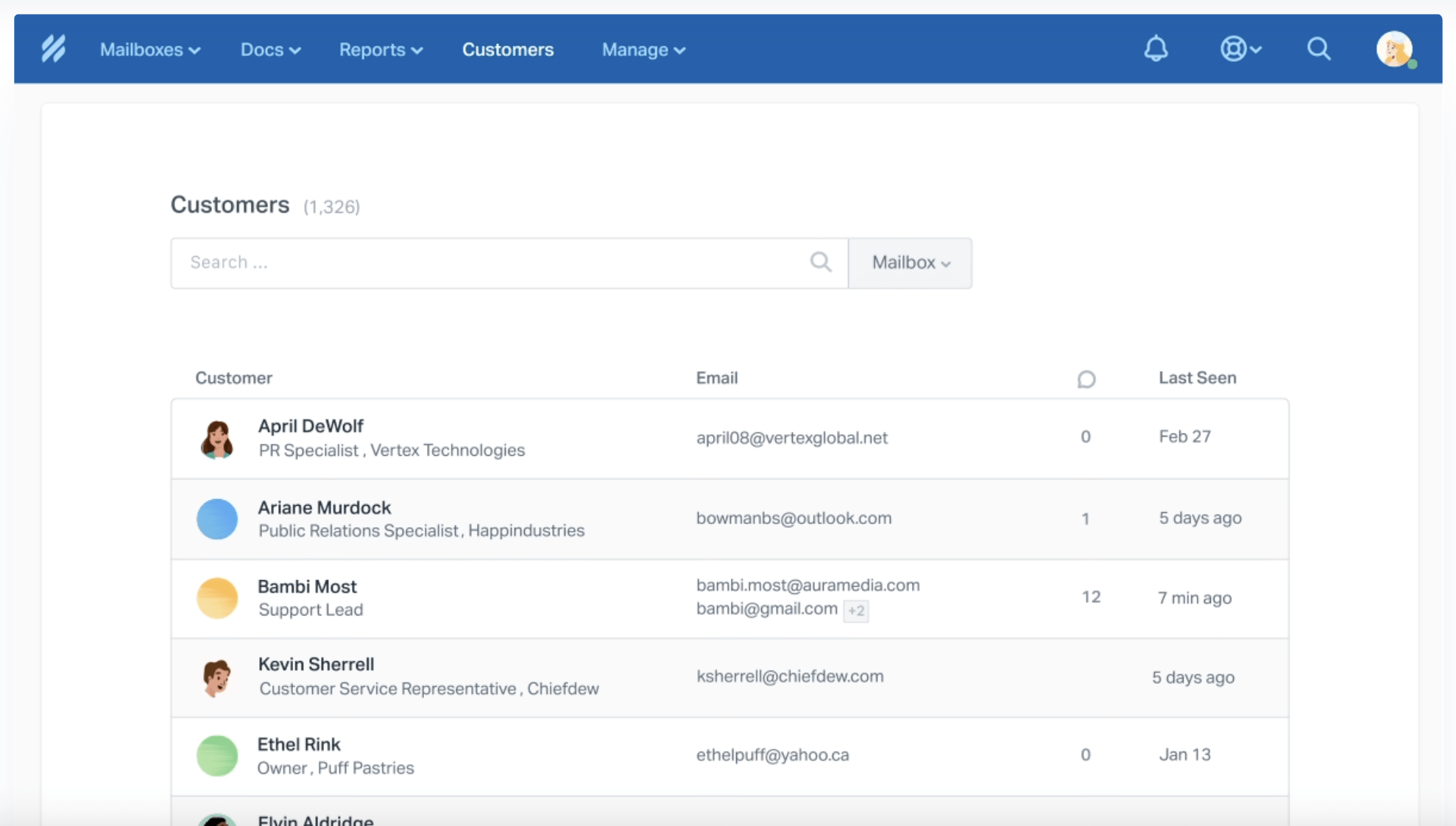 This is an amazing tool for customer service. It's great because it provides you with a single location to manage all of your incoming questions and comments from customers, team members, or anyone else who requires answers from you.
You'll get notifications of new messages so that you can quickly respond as soon as possible–and even assign tickets to specific team members when necessary, depending on the topic at hand. Nothing falls through the cracks here!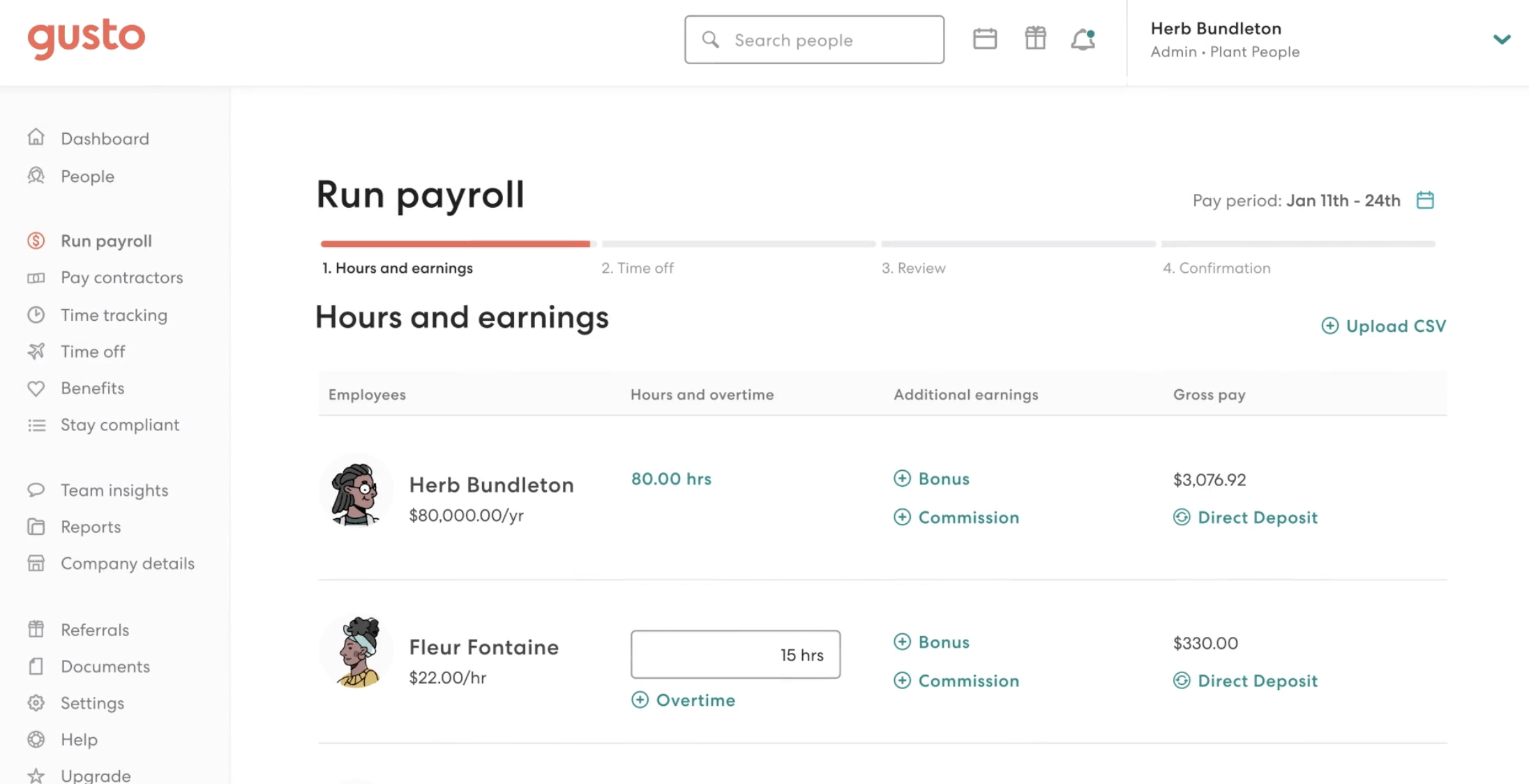 This is a payroll and HR app that's very useful when you're working with a remote team. It handles all the taxes for you–even alerting you of any necessary deductions before they take place–so there's no worry about any mistakes or oversights.
This makes sure your employees are getting their money on time, as well as taking care of any issues related to social security payments or state/local requirements for various types of jobs across the country.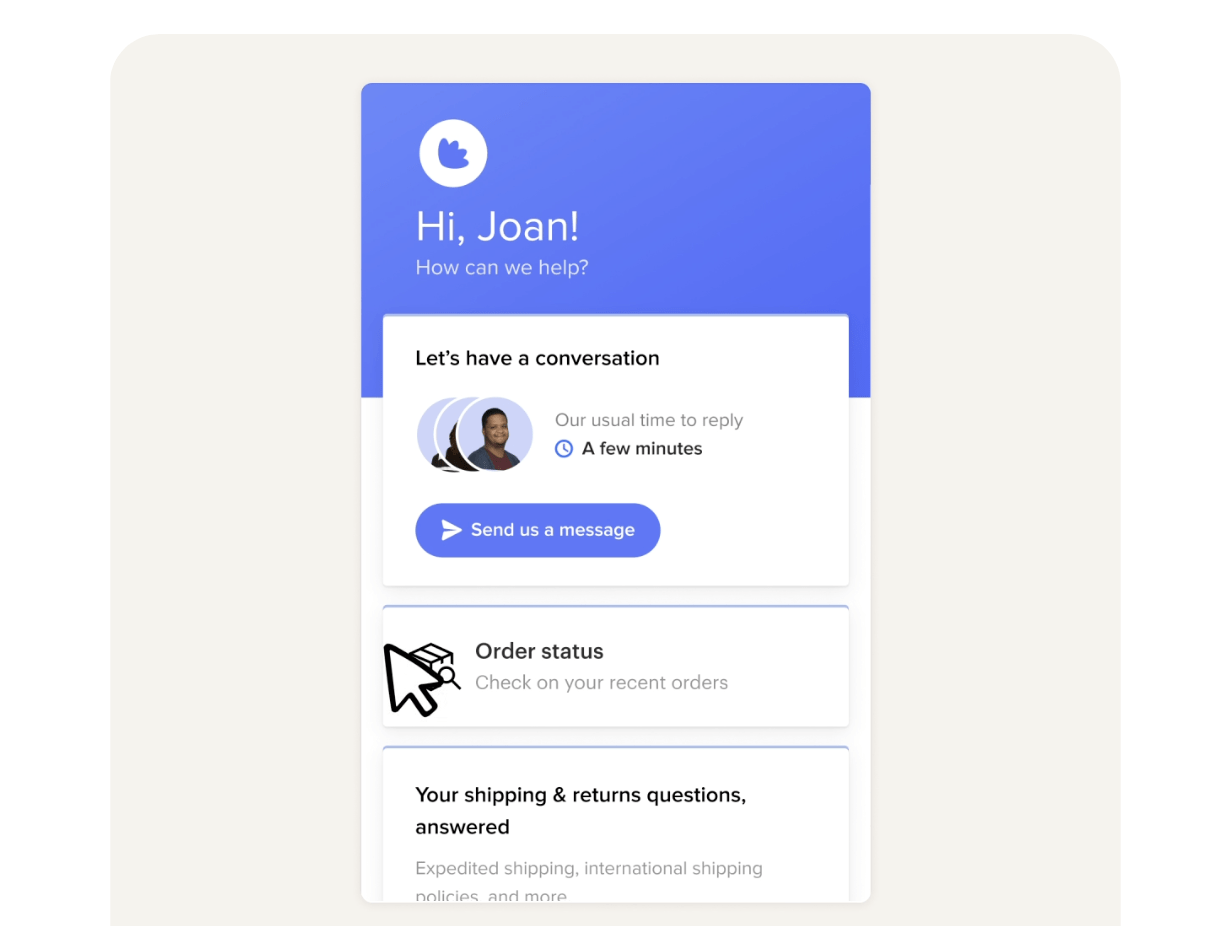 This tool is perfect for reaching out to customers after they've made a purchase or signed up for your service.
You can set messages to go out at specific times (like if someone hasn't used your product within the first 24 hours), so you can stay at the top of their mind and make sure they're getting clear instructions on how to use your software (if that's what you sell).
It's also a great way to learn more about your customers so that you can tailor future messages or products based on what they're looking for.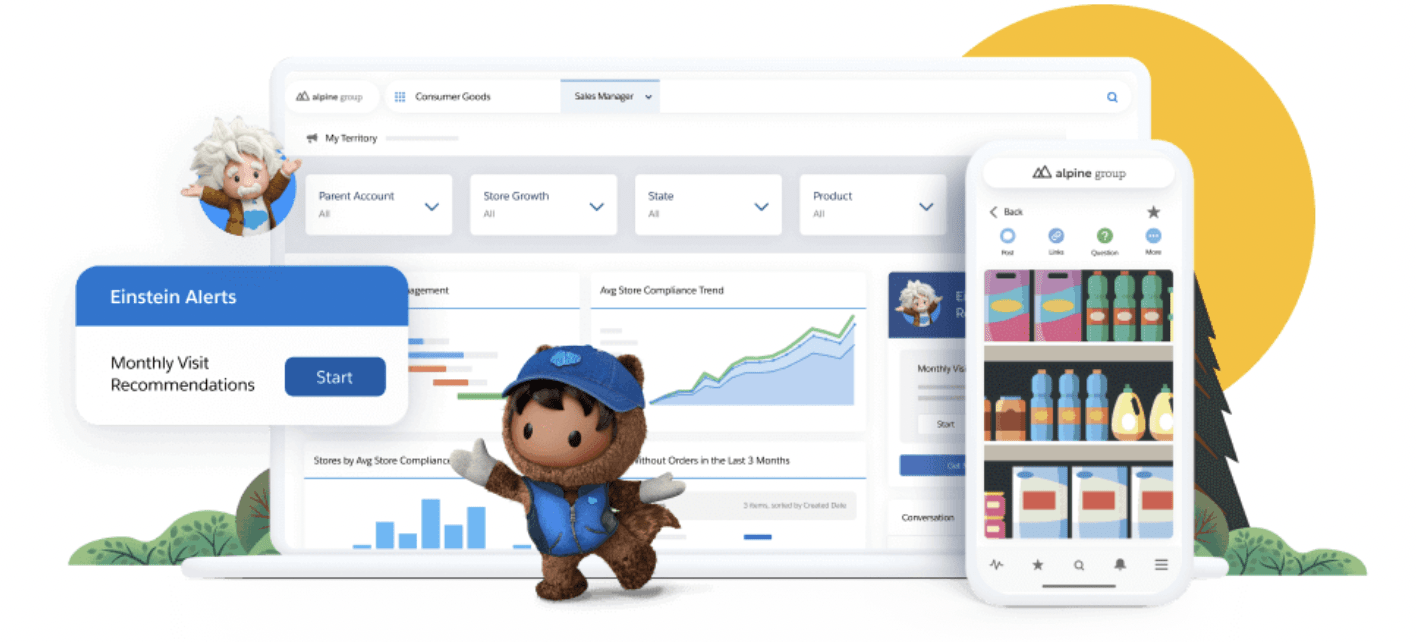 This is another application that's great for managing customer service. It has a lot of features that are ideal for companies with multiple team members and clients, including the ability to track interactions, create reports based on those interactions, and even generate new leads based on who you're talking to.
The best part? It integrates with a number of other applications like Google Drive, Outlook, Excel, Twitter and more–so once it's in place your business will be able to run seamlessly.
Final Thoughts
With all of these tools in your arsenal, you'll have a much better sense of what's going on with each project and team member.
You won't feel so overwhelmed by everything that needs to get done–and you'll be able to keep your team members sharp and on the ball as well!