Customer Feedback vs Customer Complaint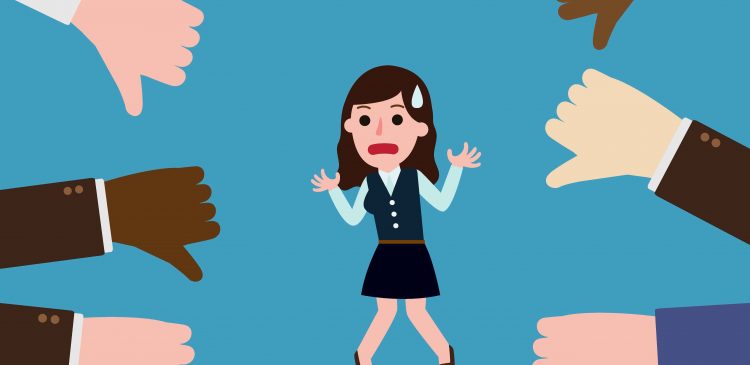 We all know that getting information from your target customer helps you to improve your product and service, and helps you keep on top of your game.
But what's the difference between customer feedback and a customer complaint?
The good news is that both customer feedback and customer complaints can help you to improve – so long as you know what to do with them, and how to process them so that you're not just sitting on a bank of valuable data and never putting it into action.
Which is where we come in. We can help you to highlight the differences between feedback and complaints, and some tactical ways to use the customer complaint as your new secret weapon (no, really!)
Customer Feedback + Customer Complaints = Engagement

Source
The biggest difference between customer feedback and customer complaints has to do with timing. Typically, you'll get feedback when you've asked for it – either through a survey, or through reaching out and asking your customers. It can be helpful for finding out how your target market sees you, and how they feel about what you do – good, bad, or indifferent.
A customer complaint, on the other hand, can appear at any time. And it's never from someone who's satisfied with what they've experienced. 
If you find it hard to process the customer complaints from the feedback, we've got some great news.
Nobody expects you to be perfect. 
While 88% of customers check out reviews before buying a product or service, 95% of people who had a bad experience are willing to work with a company again if they feel like their issue has been dealt with properly.
That's right. So while customer feedback is fantastic for measuring the engagement level of your customers, a customer complaint actually gives you the potential to turn a less-than-pleasant experience into a loyal customer.
Sounds good, right?
Handling Customer Complaints
Research has shown that only around 1 in 26 unhappy customers will reach out to the company to let their dissatisfaction be known.
And while you might have no idea what's happened, the chances are that the customer will then tell around 15 people about their bad experience.
So it can help to mentally reframe how you perceive a complaining customer. After all, this individual is offering you the chance to fix the situation – and wouldn't you want 15 extra people to know how great your business is while converting a disgruntled customer into a loyal fan?
Even though you may feel like you've done everything correctly, it's worth pausing to see the situation from your customer's point of view. After all, even the kindest and most compassionate customers have come to you with a problem that your product or service should solve. 
If they're complaining, it means that not only has their problem not been solved, but now they have another one on top of it.
Types of Customer Complaint
The kind of complaint that you'll typically deal with will generally be based on a concrete problem. Which gives you the opportunity to present a satisfactory solution.
Stock or Product Issues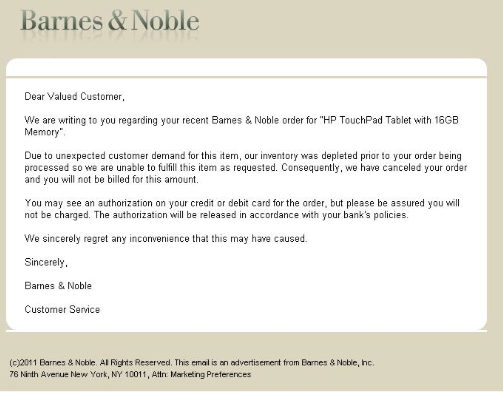 Source
Customers who have spent money on a product actually want to get that product. So issues with stock delay – particularly when it's out of your hands – can be challenging for your business and your customers alike.
If you notice that you're getting an increasing number of customer complaints about arrival times, make sure that on your checkout page you're not over-promising and under-delivering.
If you're not sure why the product hasn't arrived, it's okay to say so. So long as you follow up with a promise to find out what's happening and to let them know. Most people want to know that they're being listened to.
The same is true with a broken or defective product. While it could be a case of user error, it's important to listen to the problem and where possible, replace a defective issue or empower your customers so they know how to use the product or service.
And if you've told the customer that you're going to follow up, make sure that you do. Even if you're following up to let them know that it's taking longer than expected. 
Not Following Up
In fact, one of the biggest self-made issues a business can deal with is in telling customers that you'll follow up within a certain time-frame and then… not getting to it.
Now you have a whole new problem to deal with, as this can turn a customer complaint into an actively angry customer.
It doesn't take a doctorate in diplomacy to handle these situations, however. If it's a genuine human mistake, such as someone falling through the cracks, simply apologize and handle the issue as quickly as possible.
However, if the lack of follow-up is actually more of a symptom, then it's important to make sure that you examine how you deliver your customer service and process customer contact.
One great way to make up for a lack of follow up is to make sure that once the problem is resolved, you follow up a few days later – a check in can go a long way to improving a customer's opinion of you.
Think Customer Experience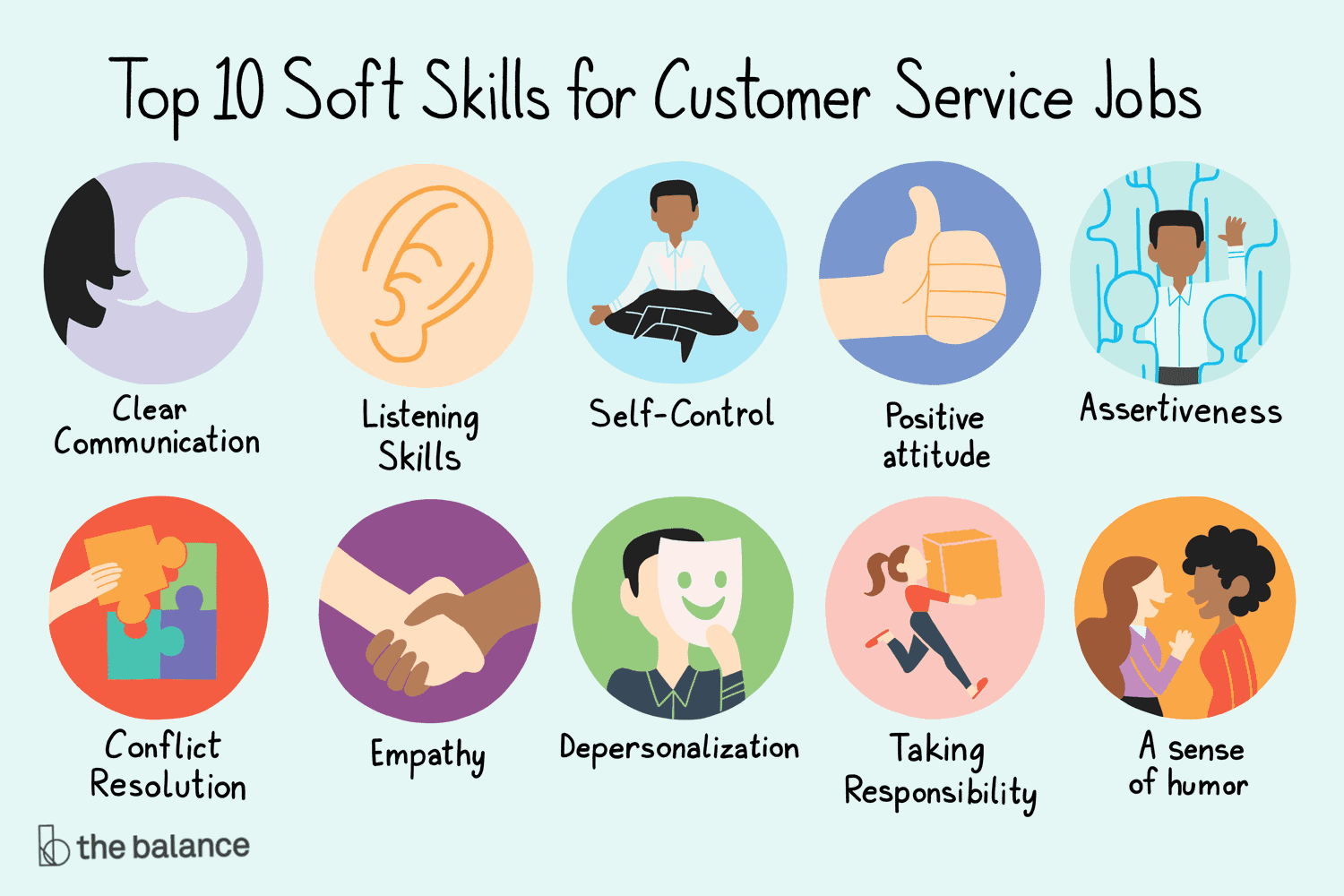 Source
It's pretty understandable that your customer may get disillusioned with your company or offerings if it seems like your customer service is disinterested in their problems.
This is something you can solve by making sure that you educate and regularly train your customer service employees so that they are well versed in what it is that you do. When your employees don't have answers, be sure they're managed by somebody who does.
It's also worth empowering your customer service team to recognize just how vital their work is – keep them engaged and interested in the process so that they deliver outstanding customer service and boosting your customer's experience.
Key Takeaways
No matter the problem, in the end a customer complaint can be easily dealt with in a few steps.
Listen

Be proactive

Follow Through

Follow Up
It's important to note that sometimes you may notice that most customers will be satisfied with their interactions at the end of this process. 
However, sometimes the customer ISN'T always right, and it's important to make a judgment call should you find yourself facing a belligerent or potentially threatening customer. It's okay sometimes to agree to part ways with the customer and to move on.
Most of the time, if you reframe the way you see customer complaints you may even find yourself enjoying the process of solving their issues. In the end, quality customer service is about helping you to enjoy a long-term relationship with the customer.