8 Ways to Improve Customer Engagement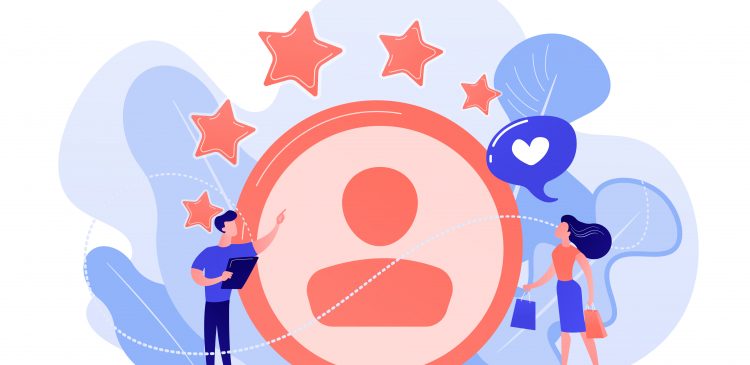 Customer engagement is important for all businesses, but it may be especially critical when scaling a business from 10 to 100 or 1,000 customers. In fact, according to Salesforce research , personalized engagement is a top priority for customers with 66% expecting companies to understand their unique needs and expectations. 
Not only should your customer experiences build customer trust, but they must also motivate customer decisions and action across all levels of engagement—from evaluating to purchasing to continuous use and advocacy. Successful companies are able to deliver personalized, holistic customer experiences so that they can truly differentiate themselves from competitors.
In this blog post we will focus on 8 ways you can improve customer engagement for your business:
1. Provide the right content at the right time.   
Your customer's needs are fluid.  They may begin their journey by conducting research on your website, but then they might prefer to make a purchase from the customer service department or use a separate CRM system.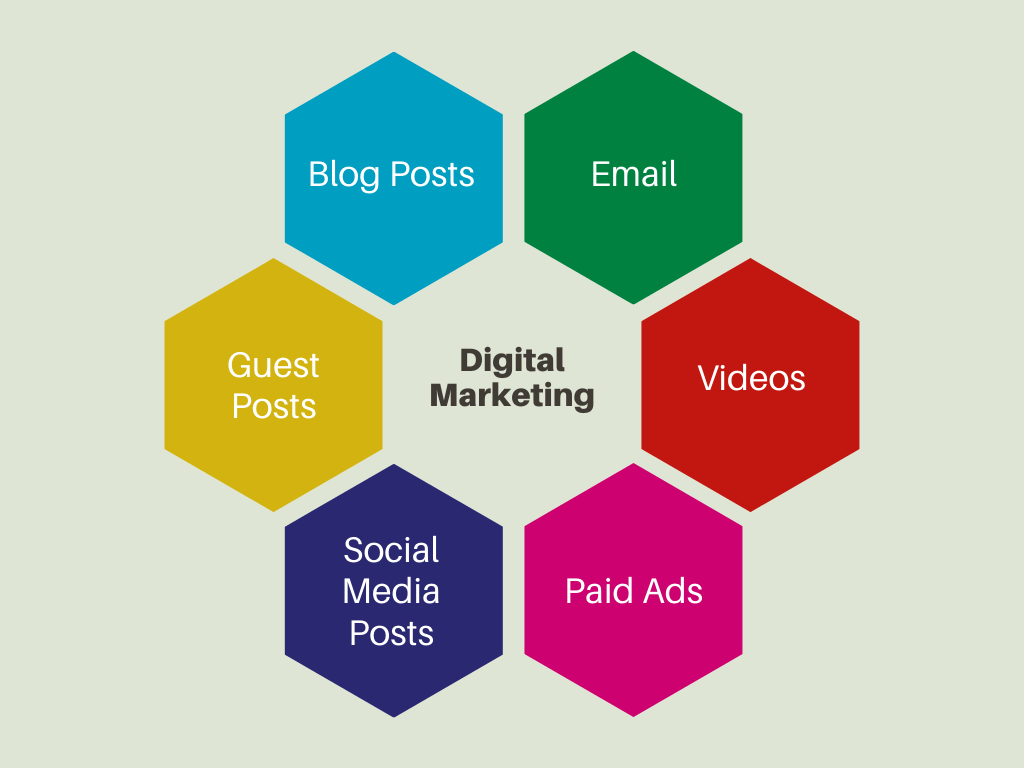 To build customer loyalty and drive customer action, you need to share the right content across all customer touchpoints—in real time. For example, if you have a blog with great customer engagement tips, be sure that it is linked in your email signature or social posts (like Twitter). Or if your customers start interacting with customer support more frequently than usual, then alert them of relevant customer support articles within their preferred channel (email or social). Be aware that customers rarely interact solely through one specific channel; therefore provide cross-channel customer engagement opportunities to maximize customer interactions.
Recognize customer preferences and refine your approach.  When working with a customer, pay close attention to their behaviors and communications.  Do they prefer quick "how-to" guides over detailed processes? Do they want more personalized customer support via email or phone? Identify customer preferences so that you can deliver the most relevant customer experience as possible—and reap the rewards!
2. Use social media tools like Facebook Live or Twitter to interact with customers and answer questions in real-time.   
Your customer service team may be able to answer customer support tickets and emails, but there are certain questions that customers may not necessarily want to ask publicly. Social media tools allow you to interact with your customer base in real-time by answering customer questions and addressing concerns.
— Use Twitter chats to meet with your customers at a specific time using a custom hashtag.
— Use Facebook and Instagram live to answer customer questions and address customer concerns in real-time. For example, if one of your customers is having trouble with a certain process or running into an issue while using your software, then provide them with a solution during the Facebook live session (and ask for feedback).
3. Use customer feedback to improve customer's  journey and customer experience.       
The customer experience is all about solving customer problems as quickly as possible and creating a positive customer relationship in the process. If you have a customer feedback strategy, you can react instantly when customers report new issues or concerns.  You can also prioritize feature requests based on what customers determine to be most important according to their responses.  
Using a user feedback software allows you to prioritize customer requests by having customers upvote feature requests. They can also discuss ideas on how to improve the product. It's a great way to connect with your customers and build community in a forum setting, where their ideas are heard, organized, and implemented.  Using customer feedback to improve their experience can help your business build loyalty and boost sales.
4. Get personal with email marketing.
Emails are still one of the best ways your business communicate directly with customers—even better than in-app messaging! Personalized emails are beneficial because they encourage customer action throughout different stages of customer journey.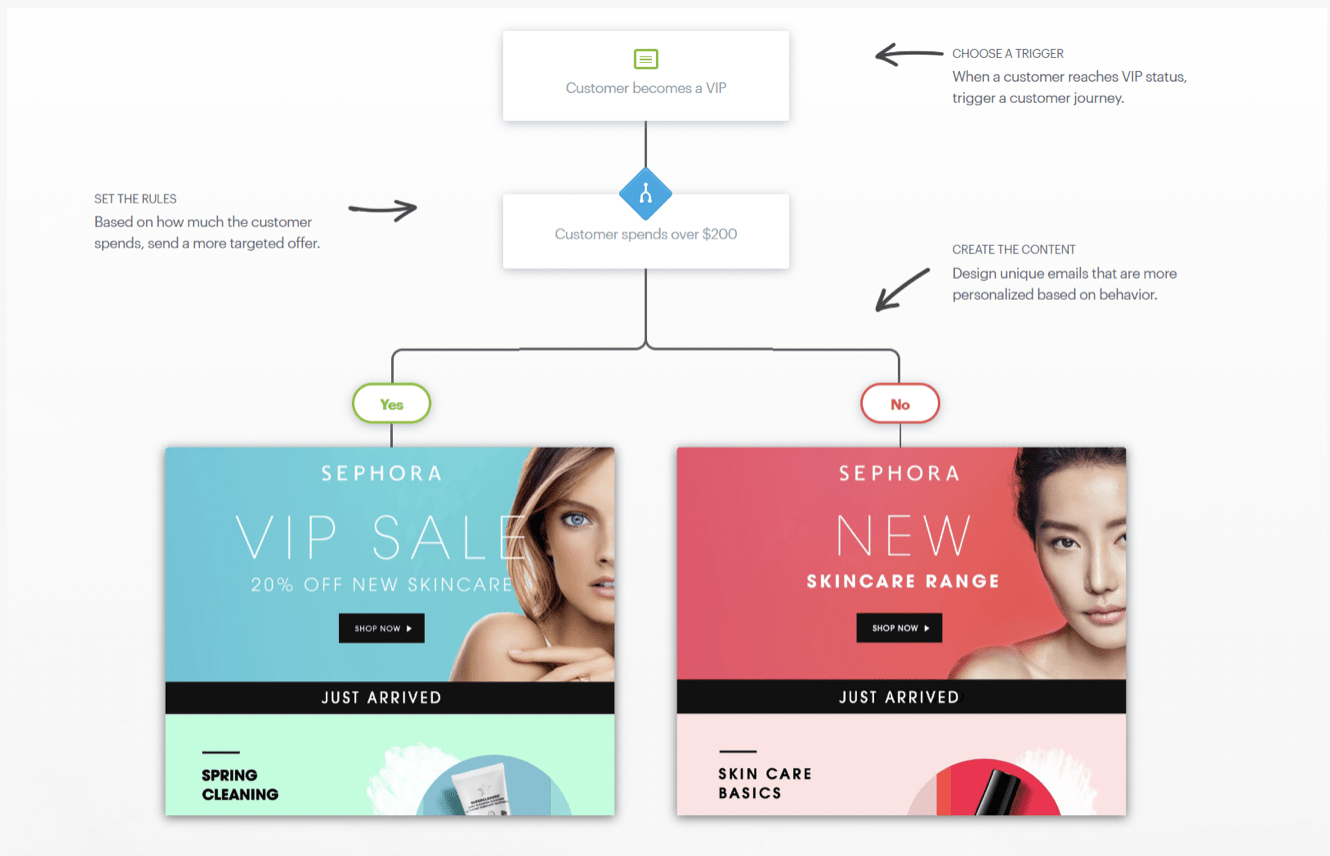 Source: Campaign Monitor
For example, you may receive an email address when a customer joins your email newsletter list. Once they've created their account on your platform, you can connect this information with your CRM as well as social media accounts in order to collect relevant customer data points that match their preferences (like product category interests). At any point throughout the customer journey—before or after a sale—you can send out a personalized email with relevant content, tips for using your product effectively, or discount codes targeted at specific customer segments based on the online behavior of customers in those segments. 
Email marketing allows us to segment customer groups and customer accounts, personalize customer experiences at each stage of customer journey, and send relevant messages to customers based on customer behavior.
5. Use a customer engagement tool to encourage customer referrals. 
Referral marketing can be an effective way to generate more leads for your business—especially when you're trying to grow your customer base organically. Adding referral functionality in your customer success tools program allows customers to refer your product or service directly from their account dashboard, social media platforms, or other channels where they already engage with friends and family members online!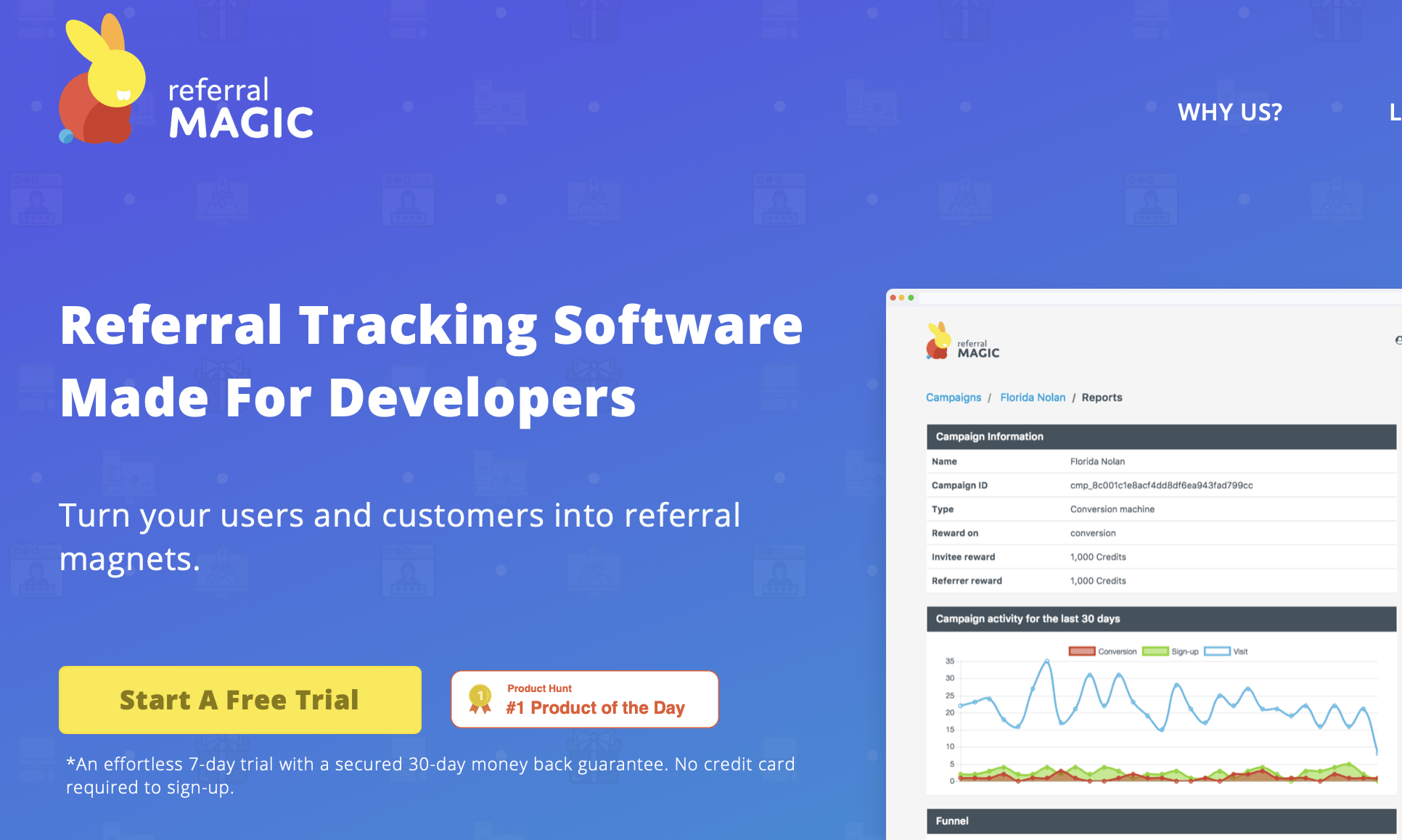 You can even use customer engagement tools like ReferralMagic to create referral programs that are fully customized for the type of experience your website intends to provide. Sometimes all your customers need in order to recommend their favorite product or service is a little nudge—such as the feeling of being recognized with "You're awesome" awards.   
6. Listen to what's being said about your brand on social media.
Social listening tools allow you to monitor conversations related to your company as well as respond quickly when important issues arise in customer conversation streams. Social media has changed how we interact with our customers and the world at large; therefore it may be difficult for customer support representatives or sales professionals who are not monitoring social channels full time.  Fortunately, there are now several customer engagement tools that make it easier to listen and respond to customer conversations on social media.  
Some of our favorite tools include TweetDeck as well as BuzzSumo to find out what's being said about your brand in the media. They allow you to monitor customer conversations across different channels (like Twitter, Facebook, and Google Plus) in one central location.
7. Tap into customer empathy for better customer retention.
People are turned off by sales tactics and customer experiences that seem like automated responses instead of real people. Customers want quick access to an actual human being who cares about their problems—it's the whole reason why they subscribed to your product in the first place! When interacting with customers on any platform, use emotional intelligence in how you respond to customer comments or feedback.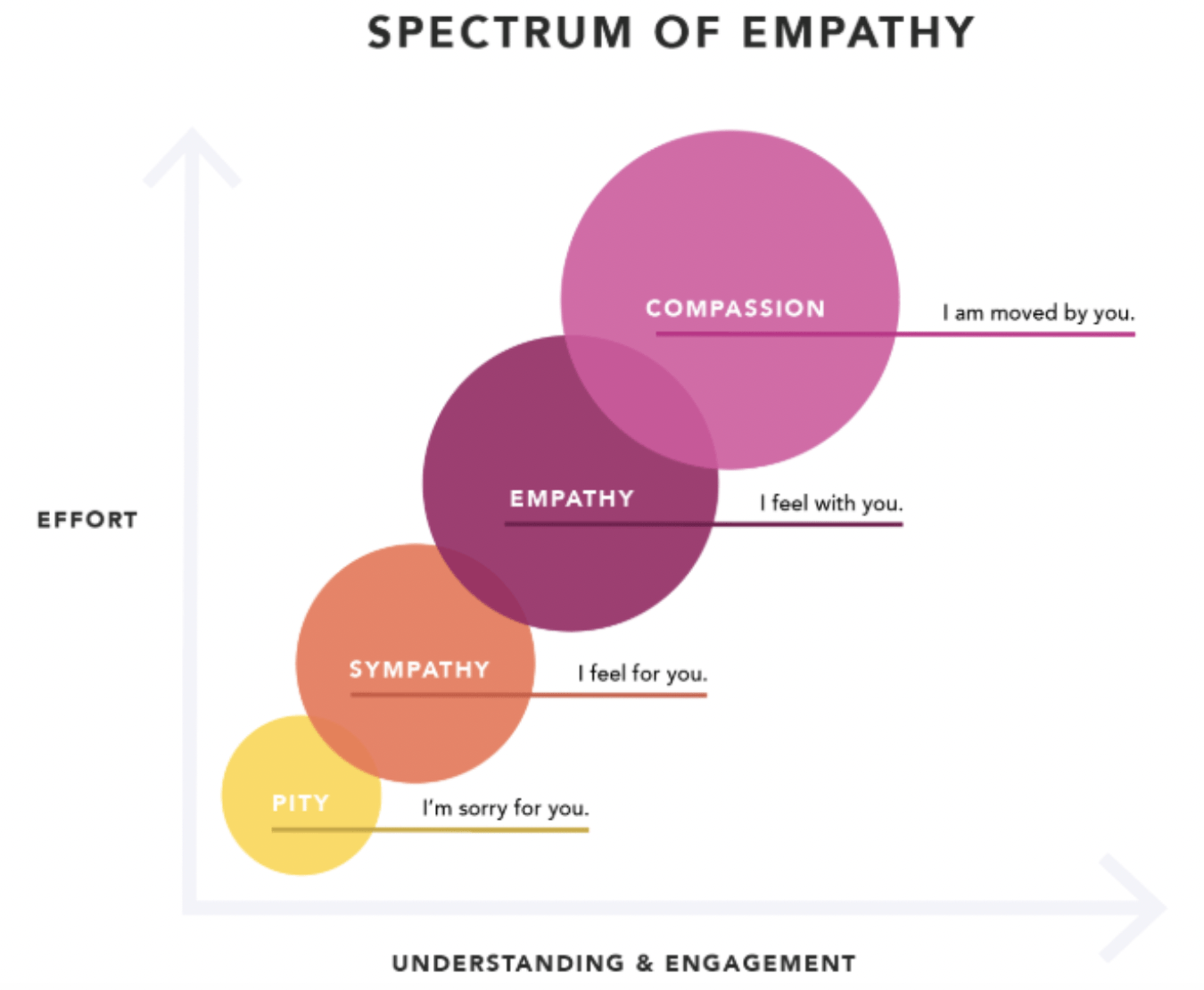 Source: Revechat
If your customer support team is fielding common customer questions, you can build customer empathy by crafting personalized responses to customer inquiries.  Have your customer support representatives respond quickly in the same language as each customer – helping them feel acknowledged and valued while being able to solve their problems effectively. This type of positive customer interaction builds loyalty and encourages customers to keep coming back for more!
Part of customer empathy is also providing customers with customer education resources, like an FAQ page or a customer resource center on your website.  Providing this type of information demonstrates respect for customer time—even if it's just a few minutes saved here and there!  
8. Further personalize the customer experience with live chat tools.      
Live chat features are a great way for customers to get live assistance on their purchases without having to search through your website or contact customer service by phone.  Plus, it provides your business with valuable information about customer preferences that you can integrate into future marketing strategies.
Live customer service chat tools are especially useful for customer engagement when you're providing content, education or product help and want to provide a human customer support option as well. In addition, customer success software like Desk.com  or Intercom can integrate with live chat providers to give your customer rep the information they need first-hand from customers without leaving their customer success dashboard.
Over to You
Remember that customer success is a journey.  It's important to discover customer pain points, prioritize customer satisfaction, and deliver the customer experience that keeps customers coming back for more. Using customer engagement tools helps you take customer feedback into account so that you can build better product experiences with more personalized attention. An engaged customer will ultimately be less likely to leave your business if they feel validated throughout their customer journey.
So the next time people say "customer engagement sucks," encourage them to think about how customer engagement tools could improve their customer targeting, marketing strategies, sales conversations and other common tasks in running a SaaS business—especially around customer retention!