7 Business Development Tools You Need to Know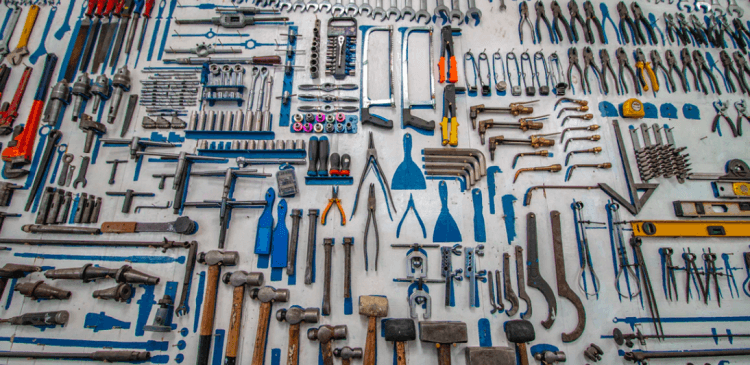 Are you looking for the best business development tools to take your company to the next level?
As technology advances, we're more empowered than ever to build successful businesses. But when it comes to your business you don't want just any tools.
You want the best tools to give you an edge.
In this article, we're going to cover 7 leading business development tools out there today.
7 Business Development Tools You Need to Know

As you're looking for businesses to potentially partner with, you need a tool to help you identify the best opportunities. SEMRush helps business development teams analyze how popular companies are online by giving you their domain authority. The higher the domain authority, the more popular the company, and stronger their reach.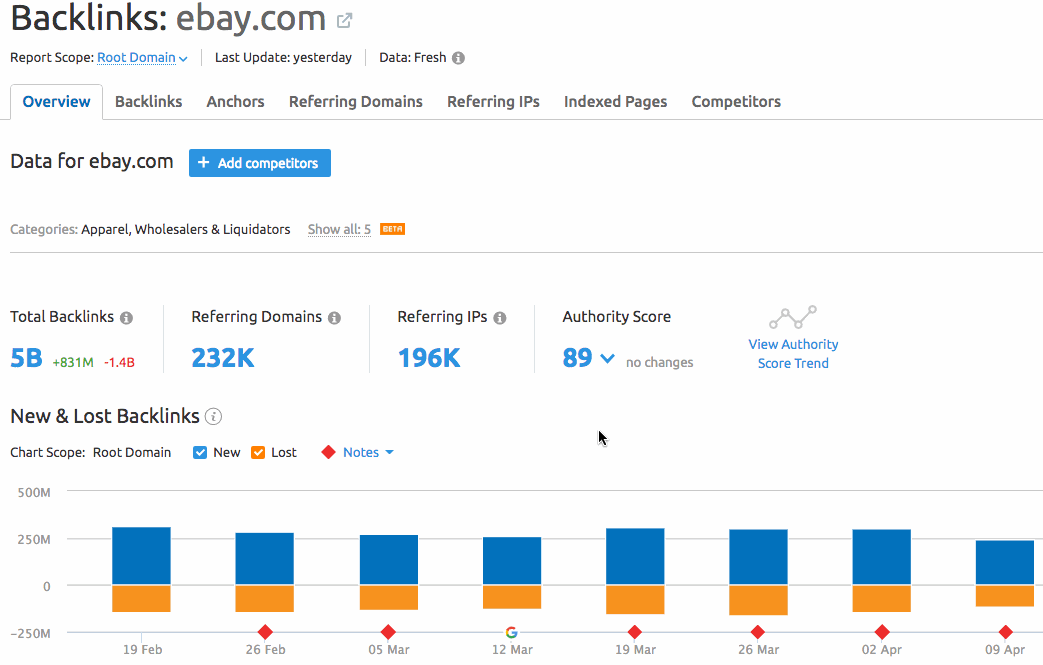 You can also find companies that are linking to the company you searched to help you find even more opportunities in your niche. If you're looking for a tool that gives you more insights into the companies you're reaching out to, this is the tool for you.

InstaPage is the best tool for creating personalized landing pages. For example, let's say that you work for a tech company whose product can work for all industries. Instead of sending a potential client or business partner the link to your generic home page, you can create a personalized landing page targeted to their industry.
So, if you're reaching out to a client that works in real estate, you can create a landing page custom to the real estate business. This helps the potential business partner understand your product better if you're speaking their language.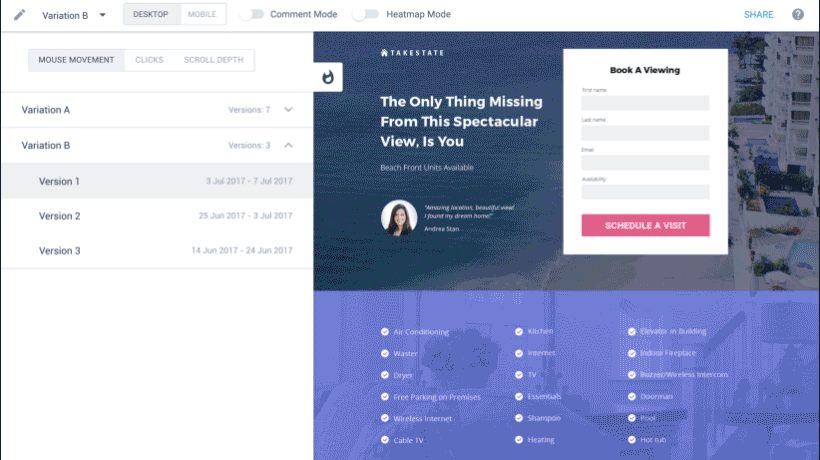 InstaPage also has heatmaps that identify where users are clicking and scrolling the most on your landing page so you can continue to make improvements for optimal conversions.
If you're not convinced, InstaPage touts that personalized landing pages can help increase conversions by up to 400%.

Fiverr is a great tool for delegating some of your work to focus on what matters most – business development. The last thing you want is to get lost in all the recurring small tasks that you don't have time to focus on getting new deals that could move the company forward. With Fiverr you're able to find freelancers in just about everything.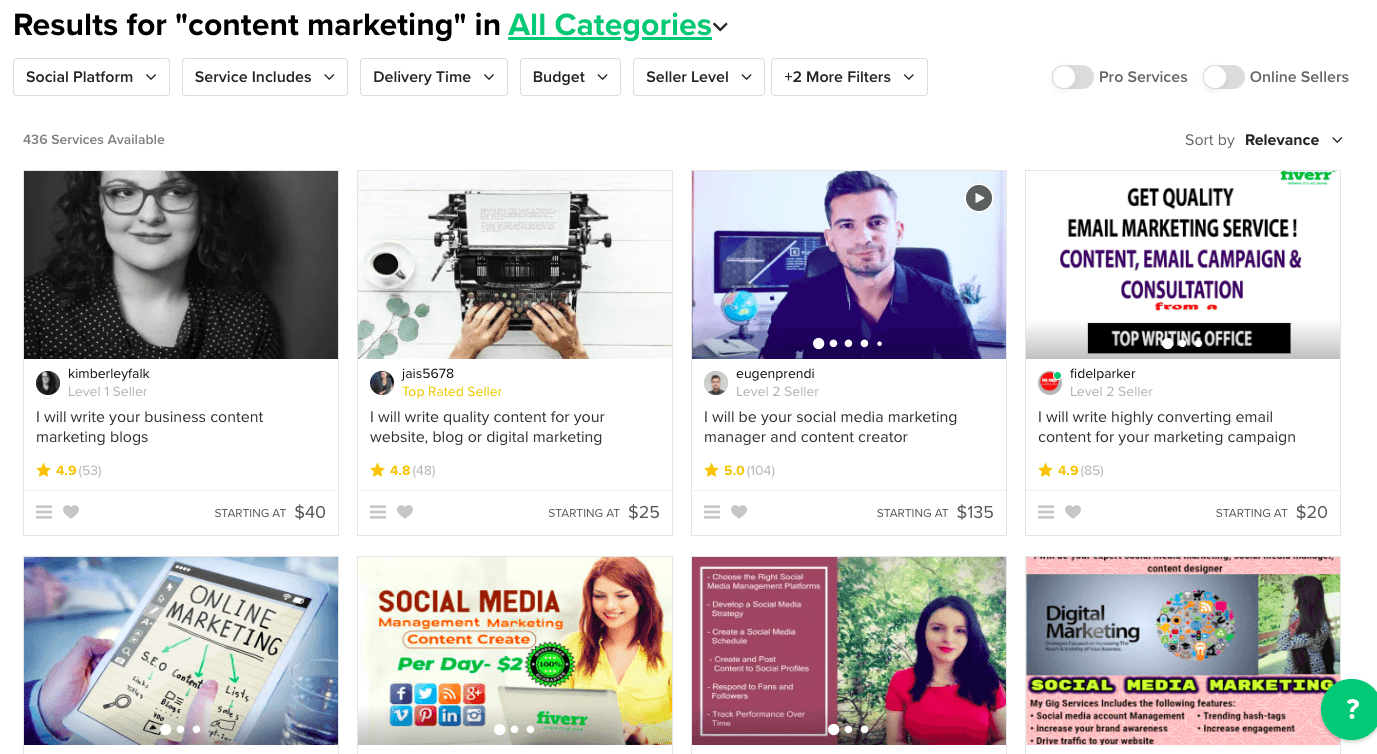 Whether it's help with email marketing, web design, or public relations, you'll be able to find someone to help you. The best thing about Fiverr is they're unique approach to freelancing. Instead of posting a job and receiving bids, with Fiverr you're able to browse the site similarly to the way you shop. The freelancers sell themselves to you instead of the other way around.

All business development teams need a powerful email tool that will help them with their outreach. AWeber is a powerful email marketing tool where you can send out different email campaigns and schedule an automated sequence. You can tag the different emails based on clicks and open rates to help you segment your prospecting lists, which will help you drill down to those most interested.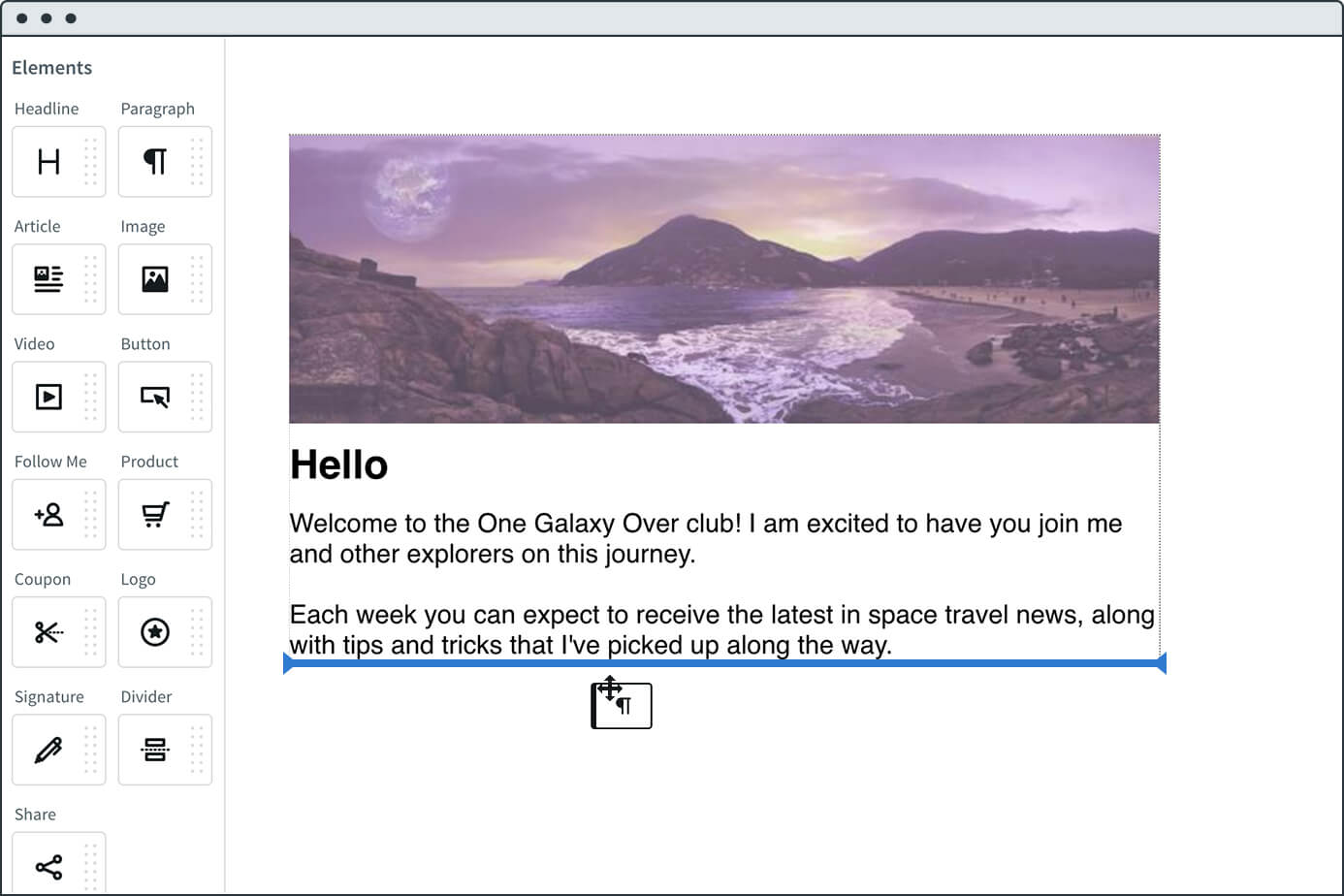 The best thing about AWeber is just how simple it is to use. They have advanced features like A/B testing and drip campaigns, but they have designed the software in a way that's intuitive and easy to use.

Hunter.io is a tool you'll want to add to your bookmark right away. One of the most frustrating things about business development is having the correct contact information for the person you want to email.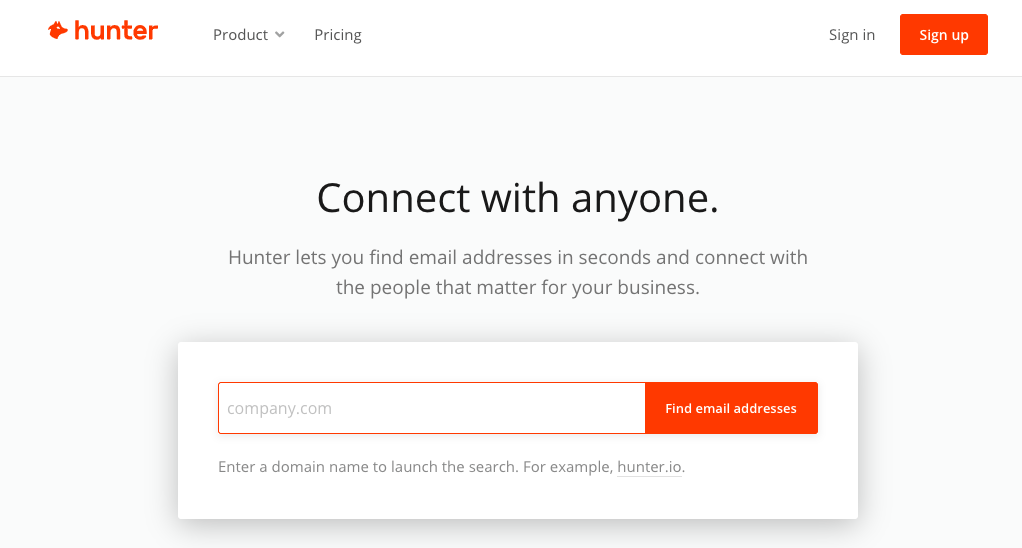 Hunter.io takes the guessing game out of it and provides you with the correct contact information. So, you don't have to email info@abc.com, and instead can email s.johnson@email.com. Of course, you'll want to visit Linkedin first to find out who you need to contact, and then hop over to Hunter.io to get their email address.

Keeping track of your contacts and leads is where FunnelCRM shines. If you're looking for a CRM with robust features without breaking the bank, then this is the CRM for you. One of my favorite features is the ability to tie my email to the CRM so I can reply to a contact from my GMail account and it will be saved to the CRM.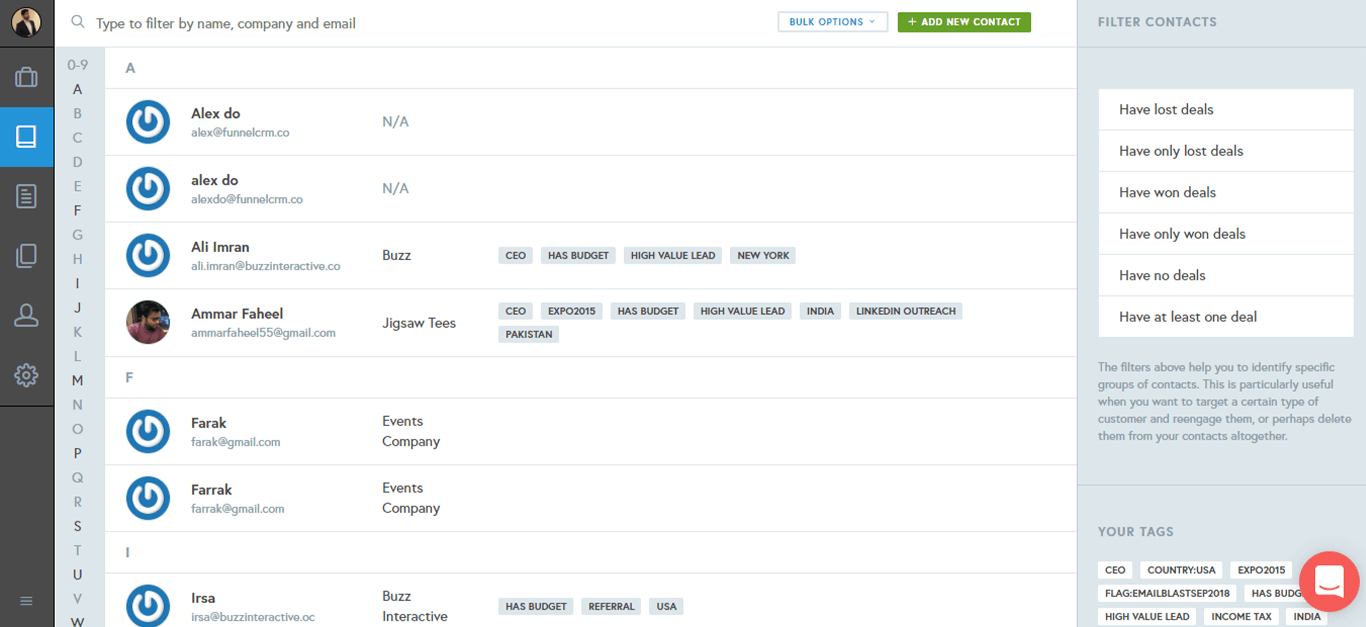 This makes it easy for different team members to stay up to date on the contacts' communication with the company. However, what sets FunnelCRM apart is the low price point and robust features such as professional proposals and contact forms.

If you haven't been using Canva in your business development, you're missing out on some design efficiency. With Canva, you can design anything from your business cards to consultant-worthy presentations and proposals in a matter of minutes. That's right, minutes.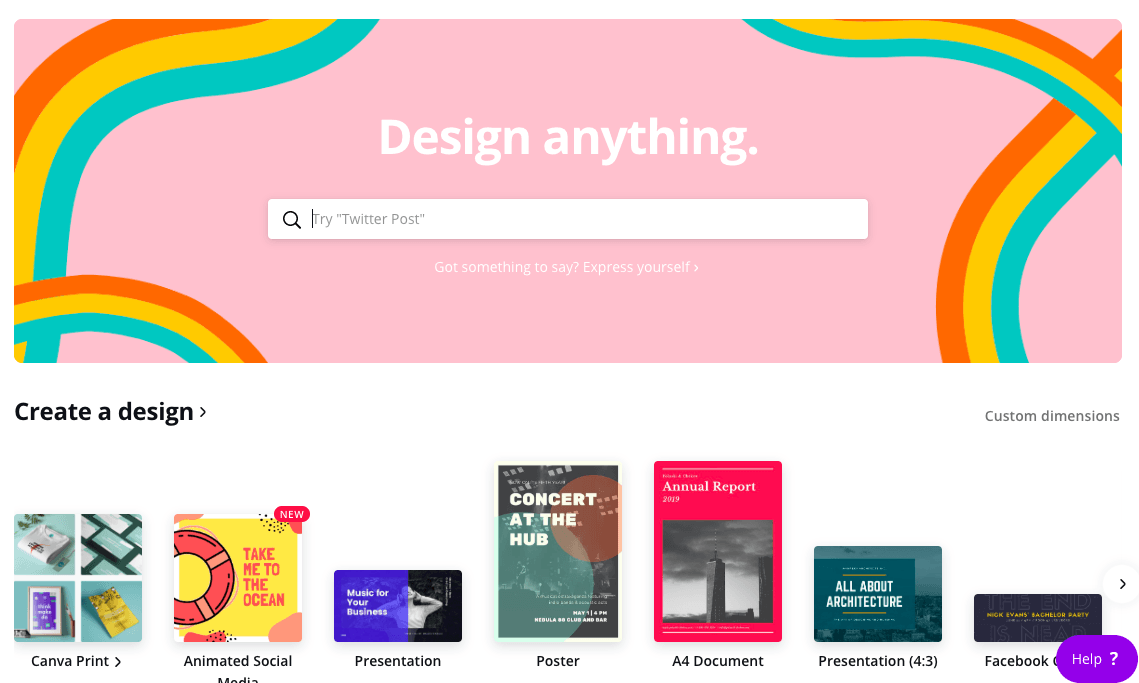 You see, Canva isn't like your typical design software where you need to be an expert to design anything. Canva is built much more intuitively. You start by selecting the type of project you want to build such as a presentation, letter, Facebook cover, etc. Then you browse through their templates, pick one that you like, customize it, and you have a stunning presentation with beautiful graphs ready to send your prospects.
So, there you have it. 7 business development tools to give you an edge with your competition. Have you used some of these tools before? Or did we miss some tools you personally find useful? We'd love to hear about it in the comment section below!