Product Feature Requests: Expectations vs. Reality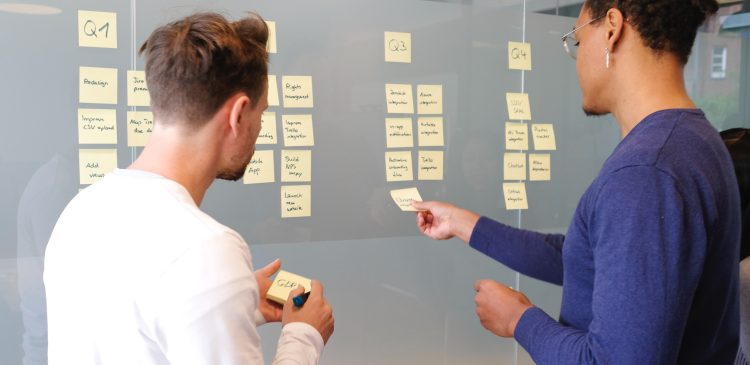 Every product manager knows the importance of feature requests in the product development process. Without them, you're lost, but too many can be just as confusing. 
With too few, you don't know what your users want and with too many, you need to figure out a way to prioritize them — fast. 
So let's take a look at product feature requests. What constitutes them, as well as what to expect vs. the reality. 
What are feature requests?
Feature requests are demands or suggestions that clients and customers give to product managers in a bid to allow them to improve the product. In other words, they are ideas that are supposed to make the product better, given to the product team by users of the product.
Product feedback
After the launch of a product and its acceptance by customers and users, feedback from the users keeps coming in. 
This feedback can be positive and encouraging, such as:
"This app is great, could you add more color gradient to make it more colorful?" 
or an outright negative comment like 
"this product is so difficult to use, I couldn't use it at all!"
All of these comments and feedback are part of what constitutes the product feature requests. While these examples may not be accurately called feature requests, a more direct product feature request involves asking for an addition or removal of a particular feature from the product.
What constitutes a feature request? 
The feature requests can be divided into three different categories based on their uses. 
These requests may be: 
bug reports 

new features 

feature improvements
The bug reports are used to communicate errors or unnecessary features that should be removed from the product. 
New feature requests are demands for the introduction of novel or brand new features that were not initially incorporated into the product. 
The feature improvement requests are demands for the modification or upgrade in the functionality of some features of the product.
Expectations vs. Reality
Having made these requests, clients and customers are usually expectant that these feature requests will be followed strictly. 
Hence, they look forward to the implementation of their demands in the product. 
However, the reality is that not all the feature requests are implemented. Some requests are applied, some are rejected outrightly while some are modified to fit into the product goals.
As a product manager or member of a product team, you must understand that most customers want product feature requests based on their personal preferences. 
While it would sound inappropriate to call it selfish, these requests are not far from it. The clients making these feature requests want to ensure that they get the best performance of the product for their personal use. They are not really concerned if the feature request fits into the overall product vision or goal.
This is where you come in as a product manager. 
After defining the product goal, i.e., what the product is expected to do or achieve, you must ensure that implemented requests are in tandem with these goals. 
As tempting and exciting as any product feature request may sound, you should remember that the product goal comes first, and the request will only be entertained if it is in tune with the product vision.